September 10, 2018
Money talks I'm half way through an interesting book by Daniel Pink – DRIVE! It's very interesting and worth a read. Daniel says the model of..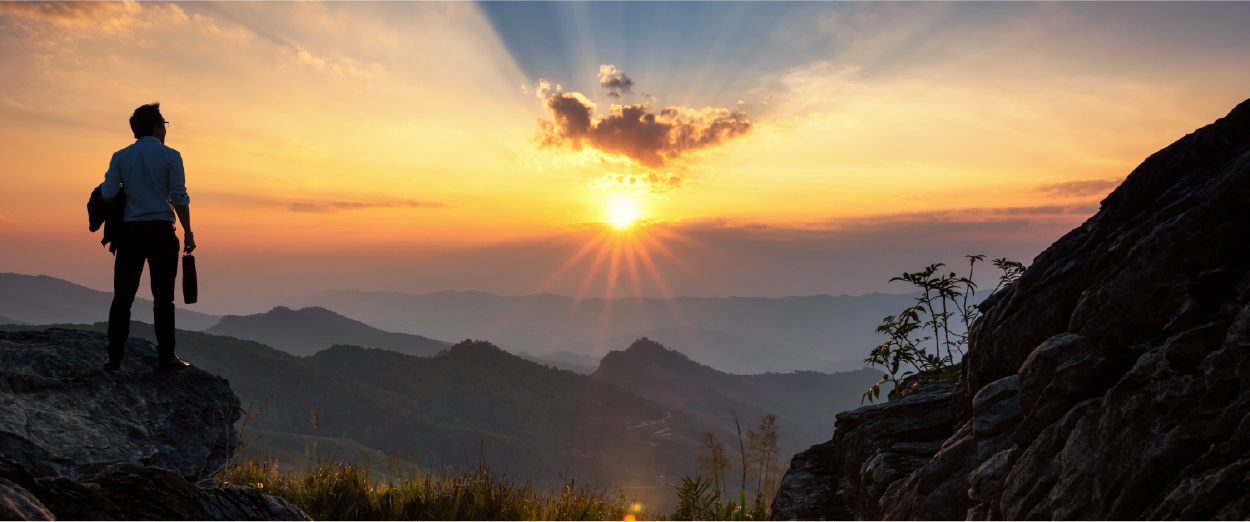 July 26, 2018
Indicator has gained some valuable sales industry insights over the past three years, having worked with over 250 sales leaders, collectively..

May 22, 2018
Who is it for? Sales Training course for up to intermediate B2B sales people. The Goal To increase the capability of B2B sales people enabling..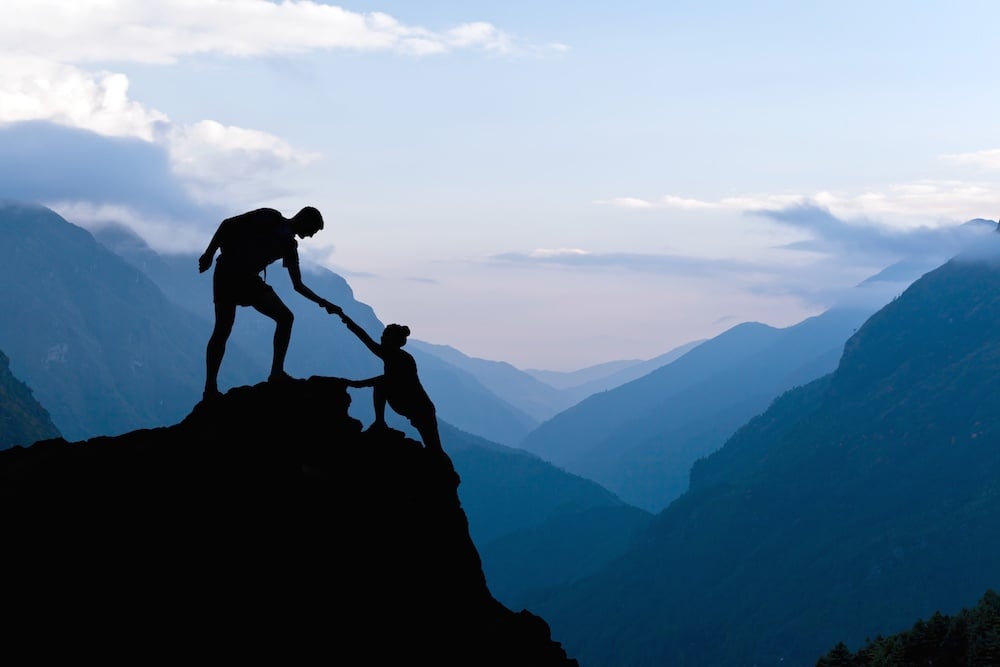 March 21, 2018
So your sales team is not performing as well as you'd like them to. What can you do? If you're like most sales managers, you will know that..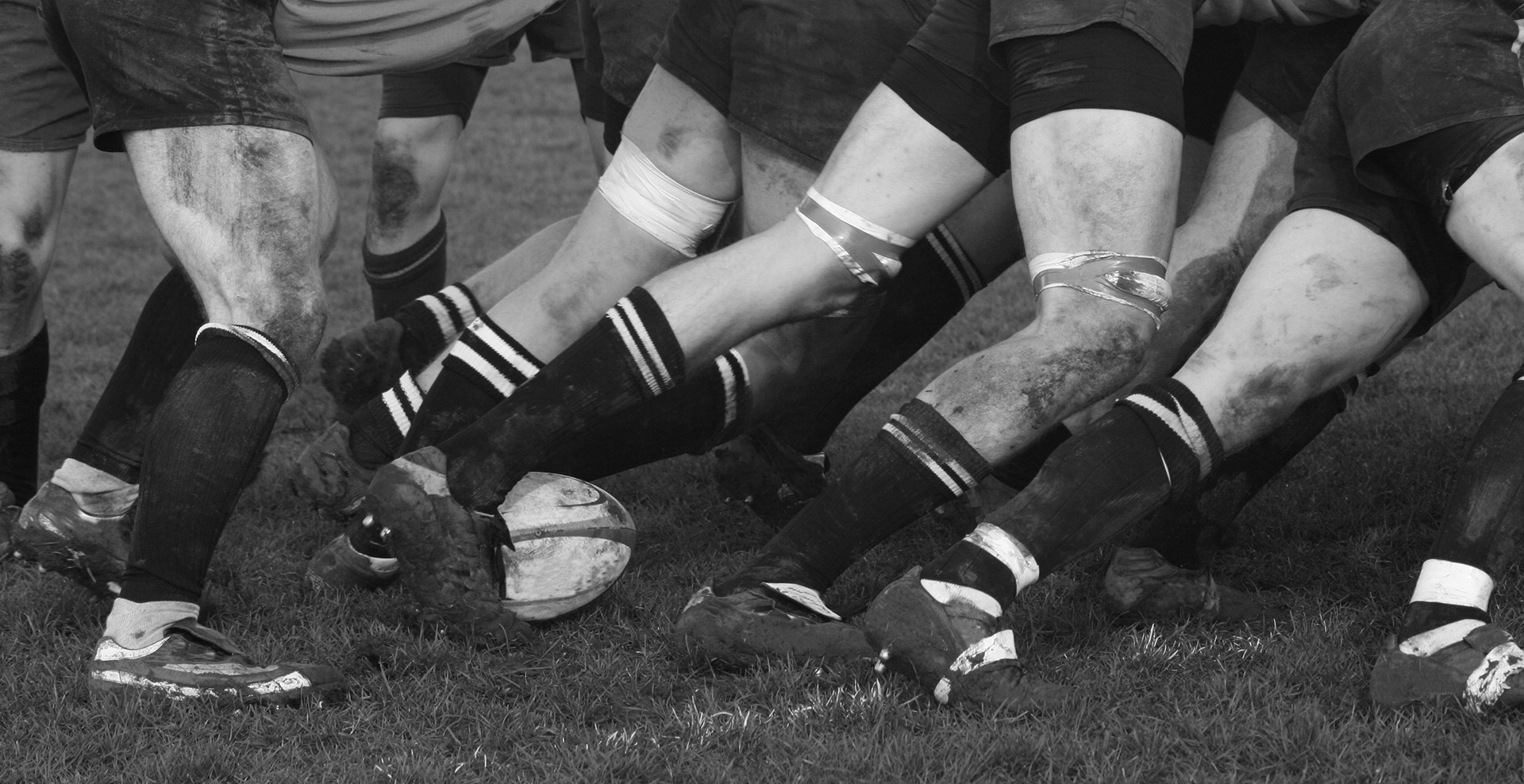 February 23, 2018
One of the most fundamental components of a successful business is a high-performance sales team. By having qualified personnel selling your brand..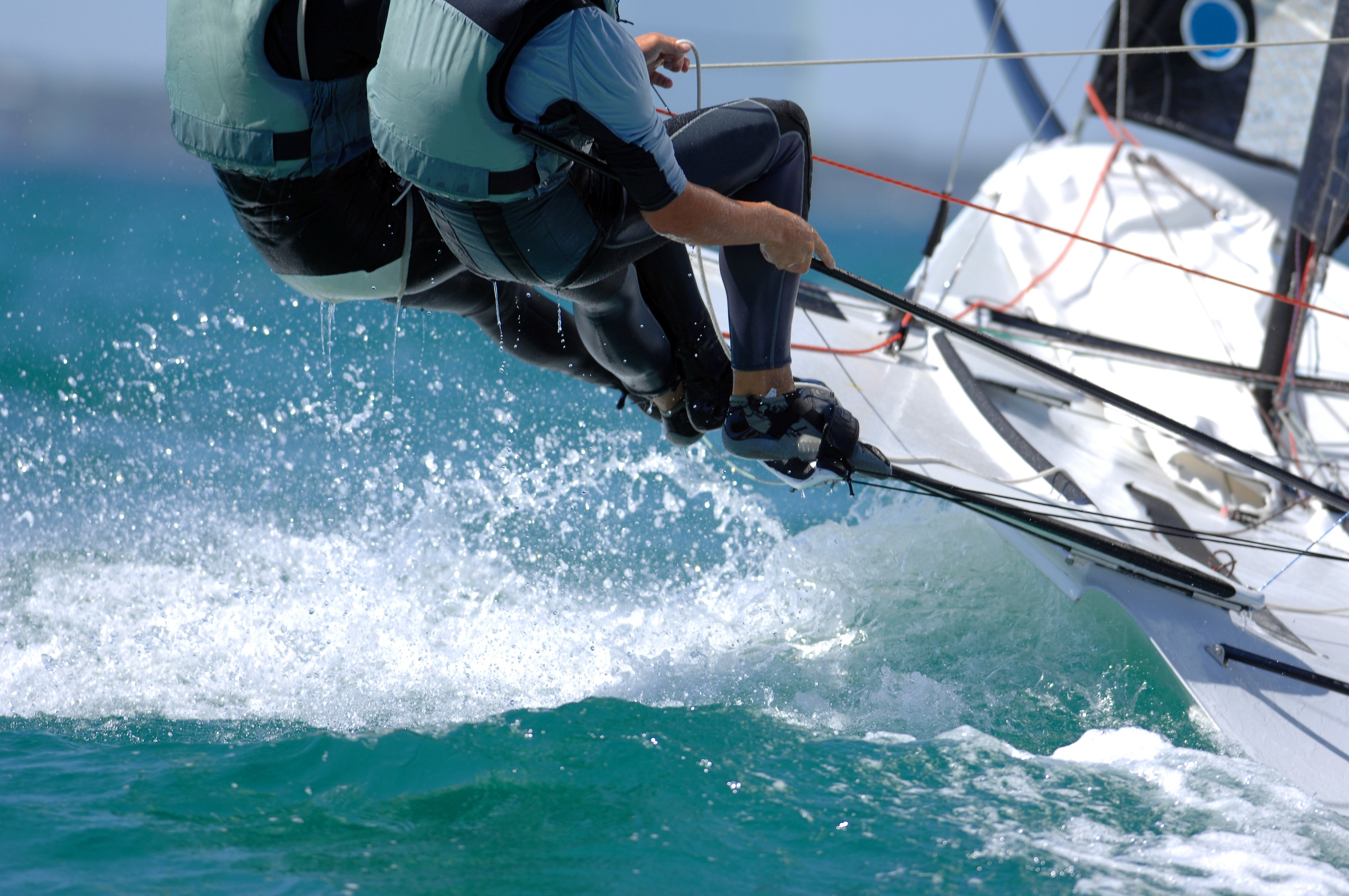 February 16, 2018
Sales effectiveness drives the world around – economy, business, and relationships. Business might be disrupted, markets may collapse, artificial..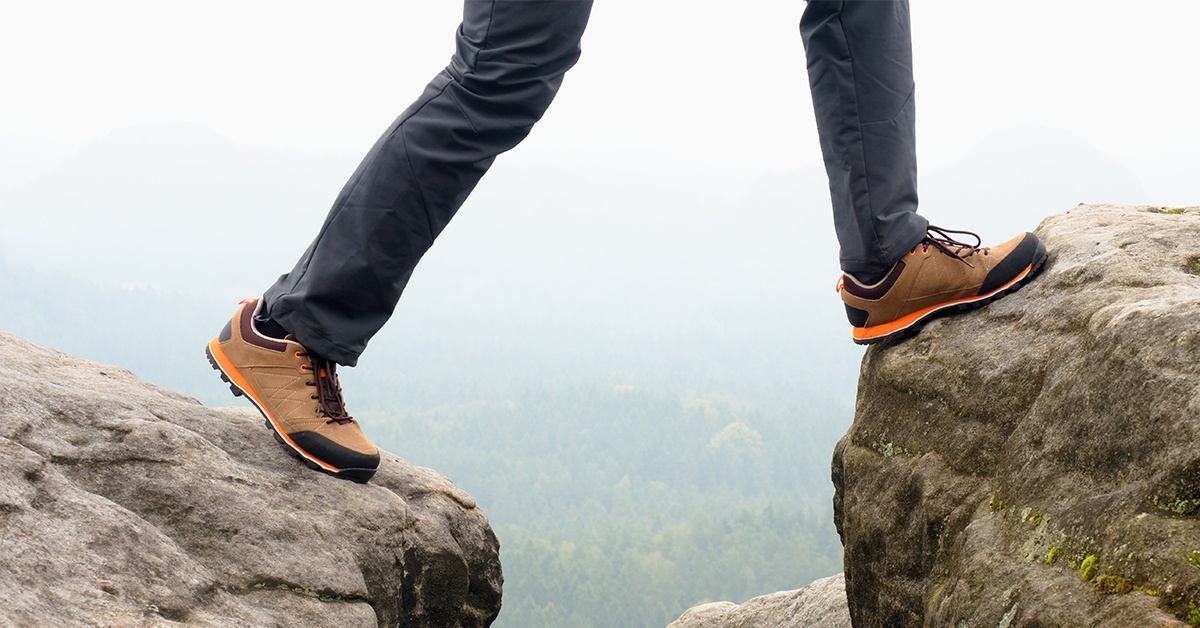 January 23, 2018
Sourcing and recruiting sales staff who are superstars is just half of the puzzle. If you don't have a robust and effective onboarding process for..

December 8, 2017
We all know the different sales skills and attributes of hunters and farmers. Hunters are your sales people who love the thrill of the chase, they..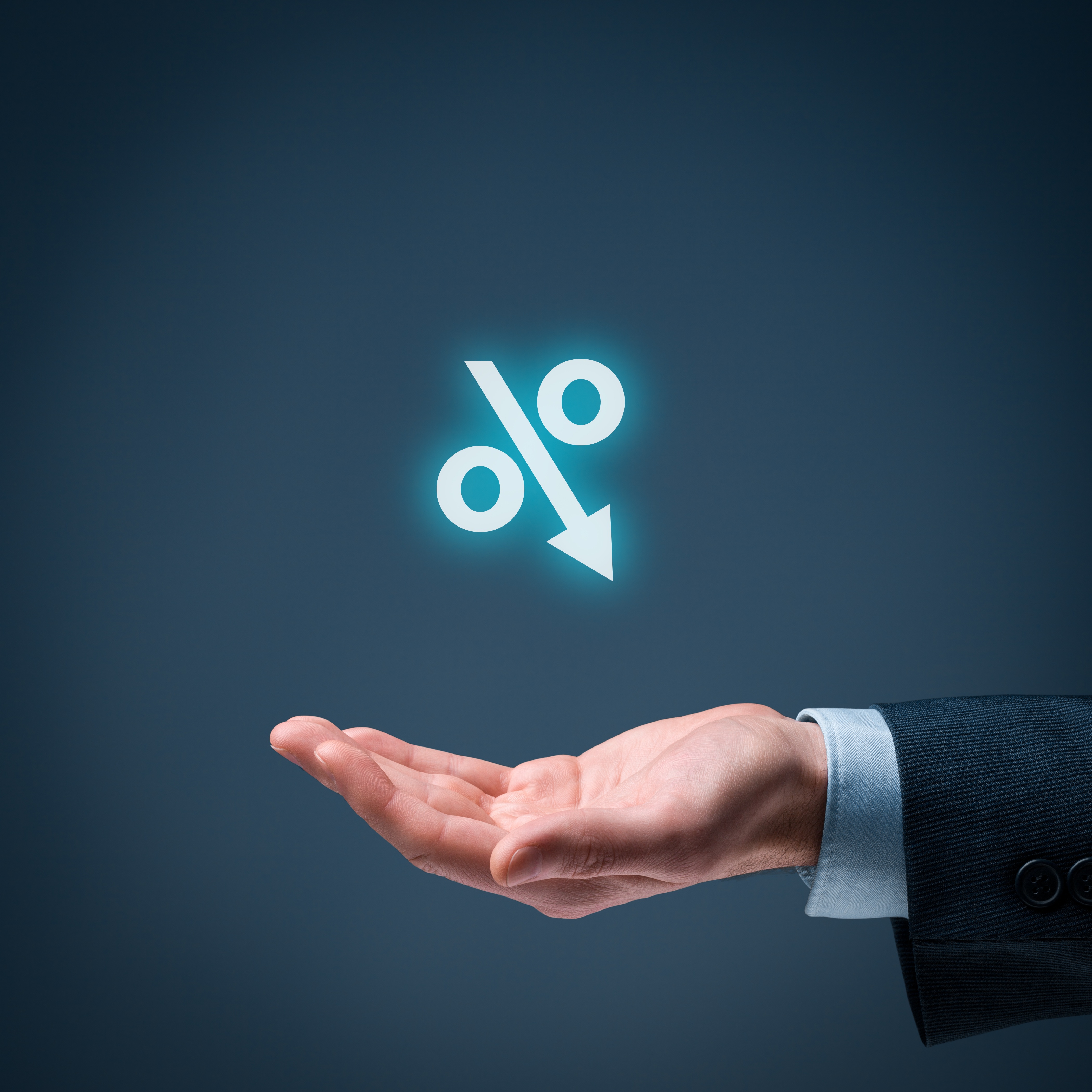 November 28, 2017
How many times have you heard: "We got the deal but had to give away a bit to close it". Actually, if it was just 'a bit', that's probably okay..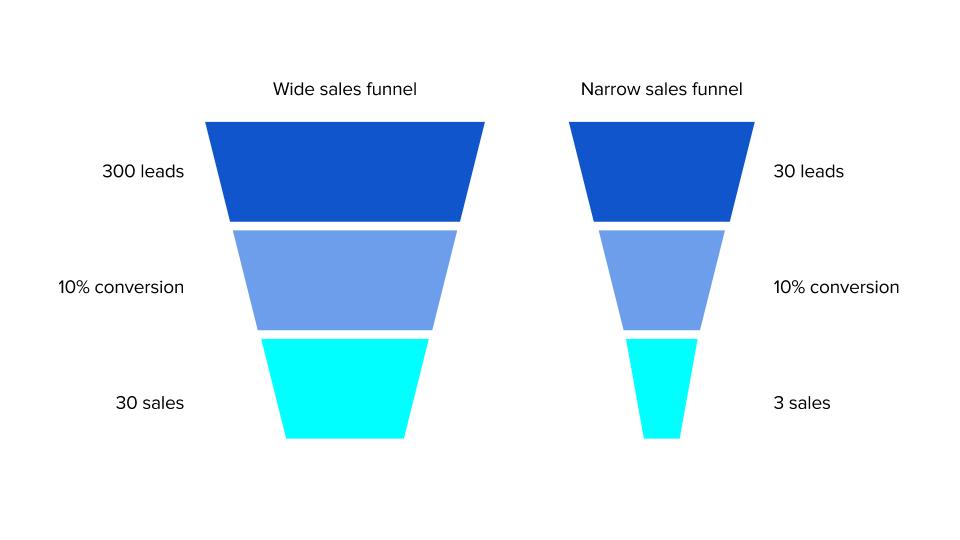 November 27, 2017
Just about every single time I have seen a company's sales slump or slow down I can go back to the sales cycle duration, and see a corresponding..