Posts about
Sales performance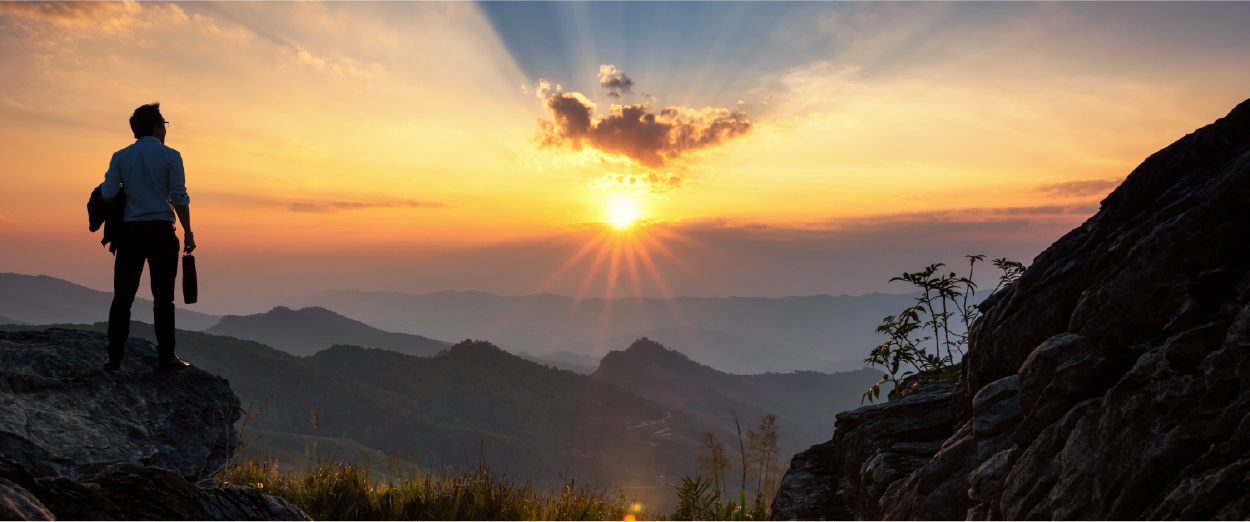 July 26, 2018
Indicator has gained some valuable sales industry insights over the past three years, having worked with over 250 sales leaders, collectively..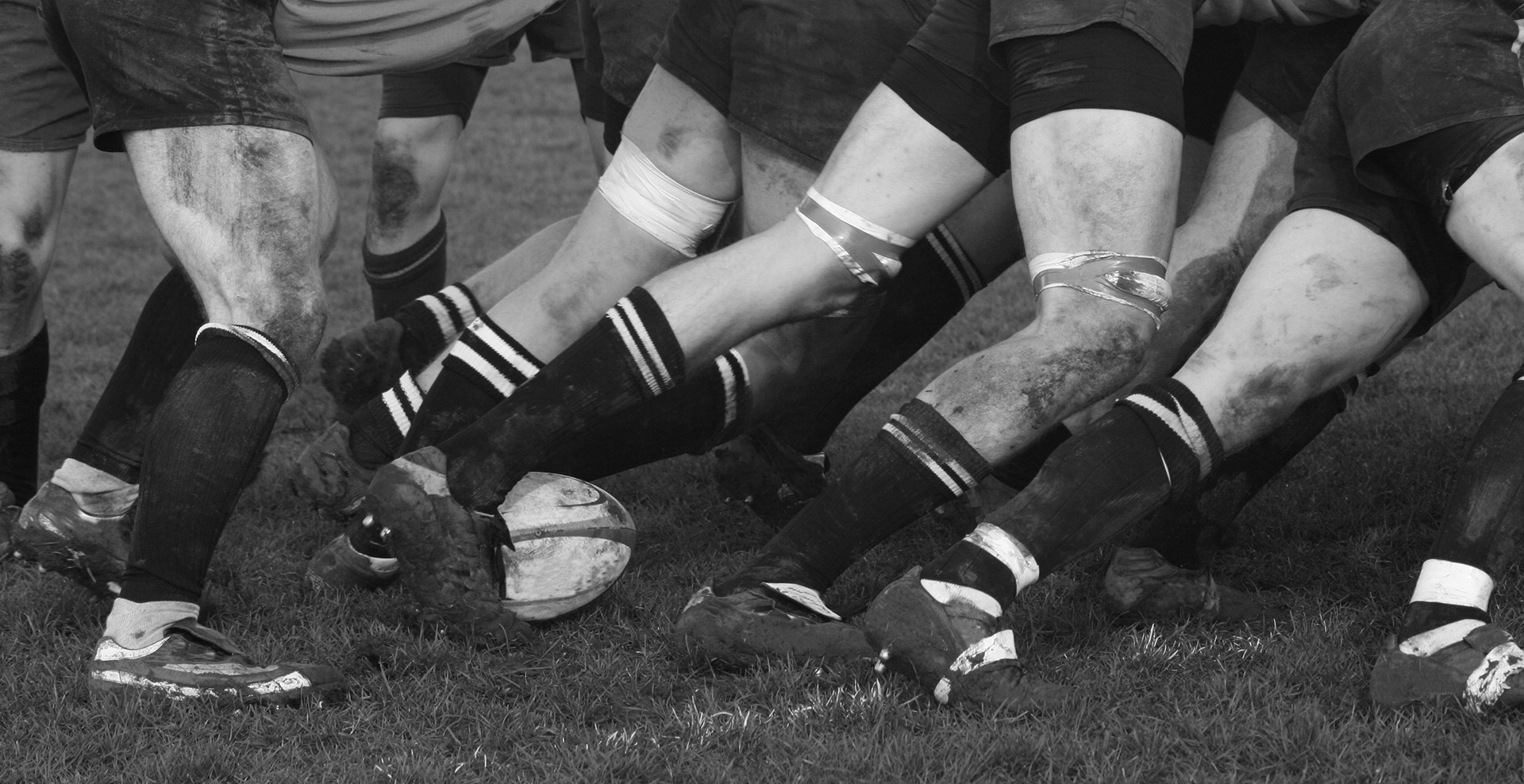 February 23, 2018
One of the most fundamental components of a successful business is a high-performance sales team. By having qualified personnel selling your brand..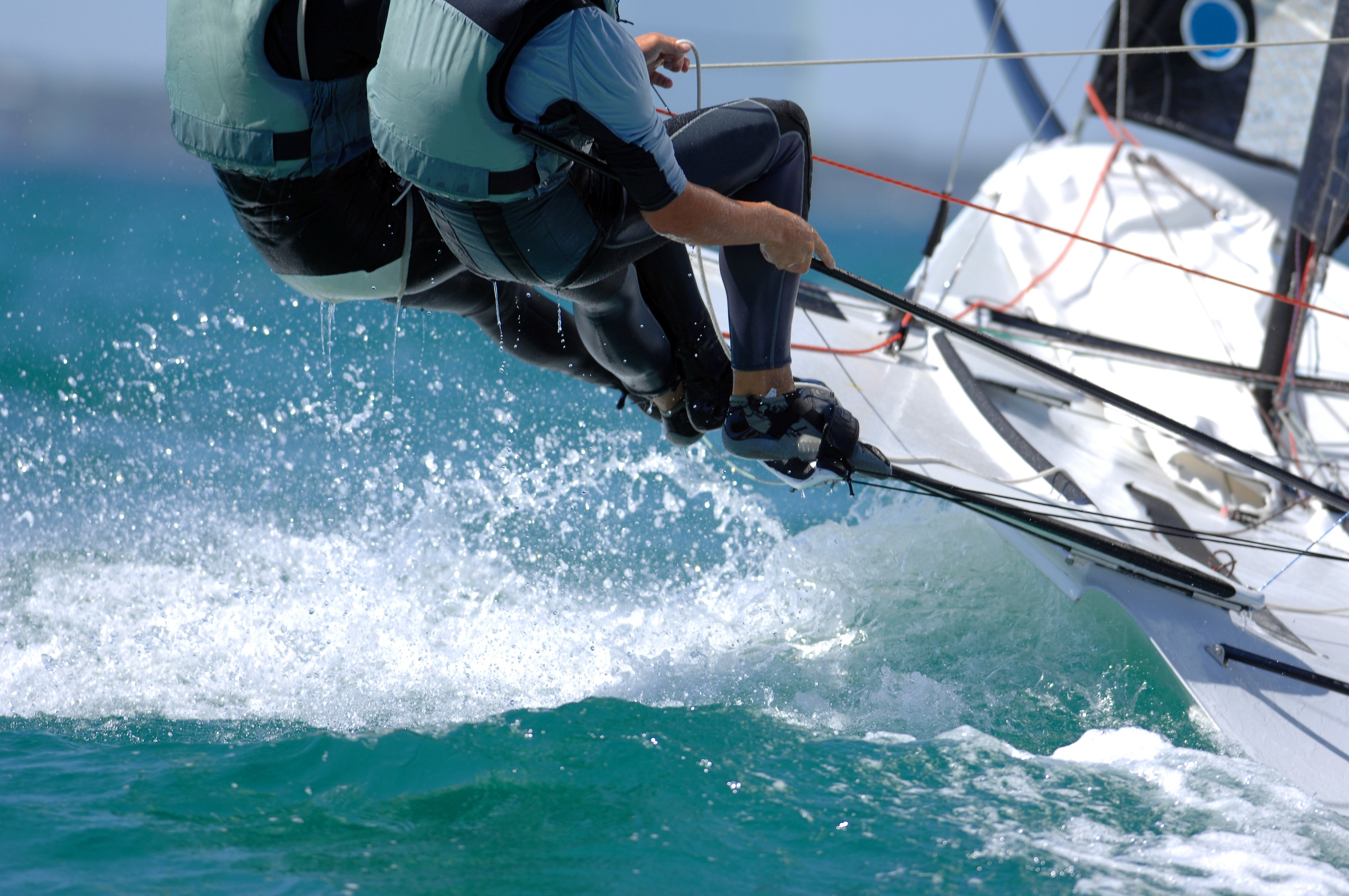 February 16, 2018
Sales effectiveness drives the world around – economy, business, and relationships. Business might be disrupted, markets may collapse, artificial..

November 12, 2017
Hardie Fasteners was founded in 1997 by Joseph Hardie and supplies the marine, manufacturing, engineering and construction industry with quality..