Sales and sales leadership is vital to the success of every business, yet most companies struggle to achieve anywhere near their full potential. Indicator's number one goal is to partner with our clients to have a positive impact on their sales performance.

Indicator was born out of a desire to improve sales performance. Originally founded by Mike Stokes, who after working with hundreds of companies recognised how challenging many found sales and in particular sales leadership.
Over 5 years on, we have played a vital role in the success of a number of small, medium and corporate businesses, as well as fast tracking a number of sales careers. A carefully curated team offers a variety of sales expertise with a passion for NZ relevant sales solutions, the Indicator team is grounded, dynamic and inspirational to work with. With continued focus on client relationships, we recognise that for Indicator to be successful our clients must first be successful, and we thrive on that challenge.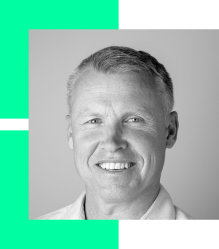 Mike Stokes
Indicator CEO
Mike is the CEO and founder of Indicator. Mike loves working with companies to achieve improvement of sales capability and revenue.
Previous roles have also included Sales and Marketing Director at The Icehouse, working with hundreds of entrepreneurs and business owners focused on growing their business. It was during this time that Mike saw considerable need to support the sales management capability of businesses of all sizes.
Prior to joining The Icehouse Mike was the Managing Director of Artmount NZ Limited achieving considerable growth due to implementing a strong sales focus and successfully exiting the company in 2007.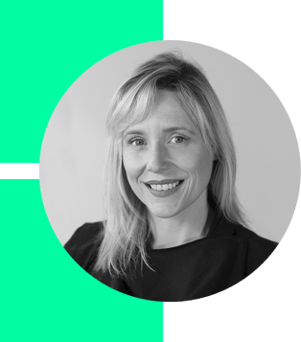 Abbie Takle
Indicator Sales Leader
Abbie is a passionate, tenacious and results driven sales leader with over 17 years' experience in a variety of sales environments.
A commercially astute and customer focused individual. Abbie is adept at building, leading and motivating high performing teams, coupled with a passion for delivering company objectives and targets. She utilises excellent communication and interpersonal skills to build successful relationships with clients.
As an accomplished sales strategist, Abbie relishes in delivering sales change, focusing on people and processes to help organisations acquire, retain and grow clients.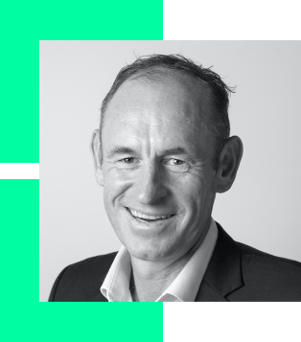 Kimble Willis
Indicator Sales Leader
Kimble is a customer focused sales leader with significant experience in sales leadership, sales capability and sales coaching functions.
Kimble has had a successful 17-year career driving sales outcomes in both the domestic and international market for Fonterra. Kimble has held responsibility for revenues up to $400m in multiple locations.
As a sales leader he looks to build positive outcomes with partners and clients to deliver and exceed stakeholder expectations.
As an accredited sales coach Kimble has a keen interest in supporting others to grow in their sales roles enabling them to deliver strong business outcomes.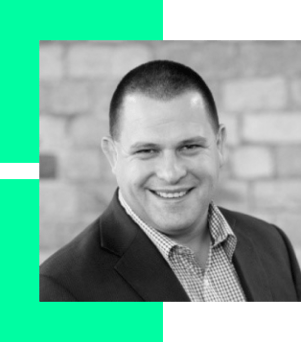 Michael Fooks
Sales & Sales Leadership Trainer
Michael is a compelling, energetic trainer and coach, captivating his audience with his straight forward, practical approach.
After a 10-year career in the IT industry in sales and leadership roles, Michael switched his focus to developing others full-time. Since 2004 he has been working with some of New Zealand's largest organisations to empower their people with new skills, attitudes and capabilities.
Michael uses these skills and his experience to quickly navigate to the core of client issues and teach his clients new ways of thinking which offer more powerful choices - with plenty of real life examples and laughs along the way.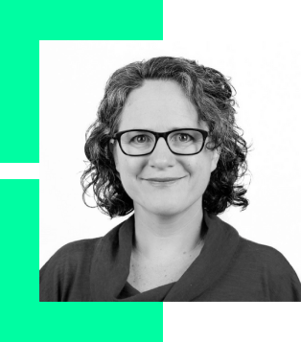 Kylie May
Administrator
Kylie is an experienced administrator. She has assisted all kinds of businesses, from small owner operators to international professional services firms. She works to keep accounts tidy, compliance up to date and provide timely reporting and information. Her strengths are attention to detail and applying a common sense approach to her work.
Our team

.
We are a New Zealand founded company that was created with a genuine desire to help companies and individuals to navigate the complexities of sales and sales leadership. Our team has an incredible amount of real world experience and we focus on providing guidance created with a mix of international best practice and learnings from the New Zealand market. We share in our clients successes and challenges and believe that any successful relationship needs to be a partnership.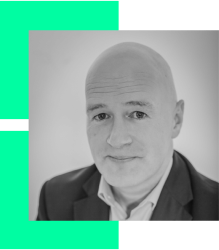 Nick Allan
Head of Consulting
Nick has enjoyed a successful career focused on improving sales effectiveness and business profitability working with many organizations based in New Zealand and Internationally (more than 12 countries). Combining this with over 24 years in strategic leadership, business development, and customer management across a wide variety of industries, Nick is a seasoned enterprise leader and general manager.
He has played an integral role in identifying new lucrative business opportunities, building and optimizing sales team performance, evaluating and introducing new businesses systems to revive revenue streams and turn around under-performing and loss-making entities.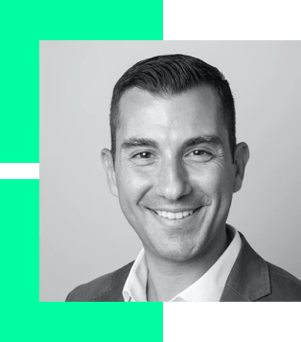 Claude Pertusati
Indicator Sales Leader
With more than 15 years of international experience in Sales and Business Strategy, Claude works with business leaders and their teams to unleash their growth potential. His focus is on developing sales strategies and building high performing business development teams.
Claude's problem-solving experience and ability to adapt to different environments make him an ideal partner for business leaders wanting to grow and transform their business through change. He draws on experience with proven solution selling techniques and improving processes through the use of new tools and workflows.
Combining this with developing the right mindset to put 'muscle' into team performance, he helps individuals to fulfill their potential and achieve their business goals.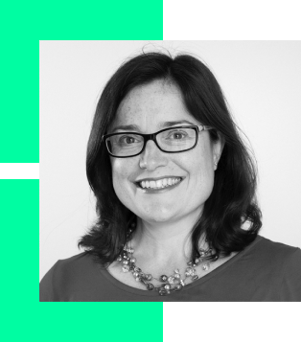 Jo Workman
Sales & Sales Leadership Trainer
As an experienced consultant and coach Jo specialises in driving behavioural change and embedding attitudes of personal accountability and confidence to support the realisation of business objectives.
She has 16 years' practical experience coaching and advising corporate clients on the skills and mindset required to achieve individual and business goals. Jo works primarily in the areas of leadership and sales.
Jo was a Principal Consultant for global performance consultancy RogenSi in London and Auckland. She helped corporate clients realise sales goals through the design and delivery of sales training and the coaching of sales leaders.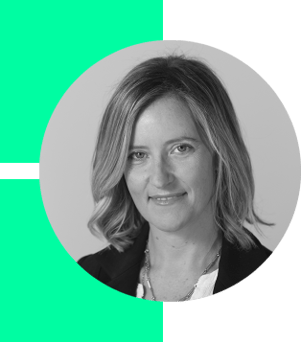 Beck Lowe
Marketing Manager
Beck is a consumer focused brand expert, having worked early in her career for several FMCG companies and more recently in social media roles and copywriting. With strong communication skills and a passion for the written word, Beck brings a creative and energetic vibe to her role, and strives to elevate the customer experience and enhance brand communication.