SHOWING YOU THE WAY TO SALES SUCCESS
Grow your sales results, leadership and community.
Make extraordinary sales your new ordinary.
What we do
INDICATOR shows the way to sales success

We add energy to your sales team.

We drive sales performance.

We inspire sales leadership.


We help you make extraordinary sales your new ordinary.
Sales Consulting
Inject INDICATOR sales expertise into your business to increase sales performance.
Tailored to suit your business needs, our sales consulting sharpens sales focus & fits your goals.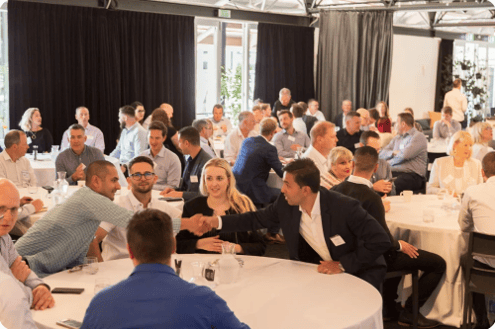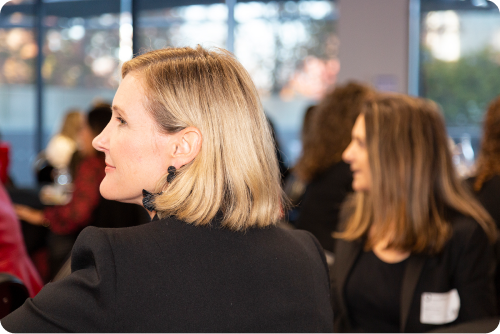 Sales Academy
A journey to sales excellence, delivering in bite-sized monthly sessions.
Expert facilitators guide salespeople to their potential on this skills & confidence-focused programme.
Sales Syndicate
Realise your full potential as a sales leader as part of a close-knit community on a journey to ultimate performance.
Practical tools and support to elevate your career and build a high performing sales team.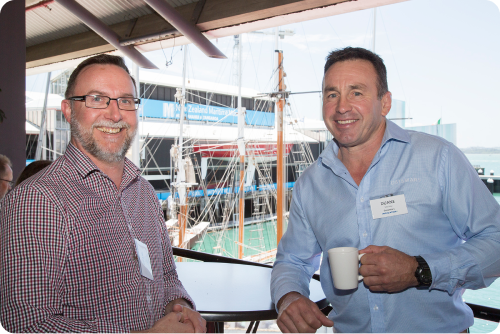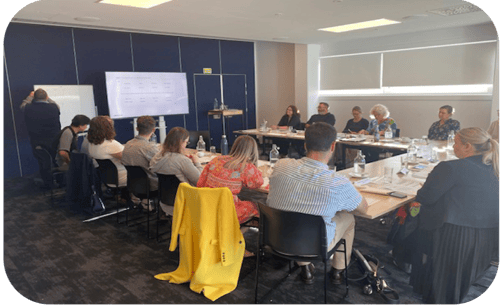 Sales Training
Grow your team's confidence and performance with INDICATOR Sales Training.
Bespoke programmes tailored to meet the needs of your business for maximum output.
Sales Technology
Harness the potential of CRM sales technology with INDICATOR CRM Solutions.
Implementation and adoption expertise to increase return from technological investment.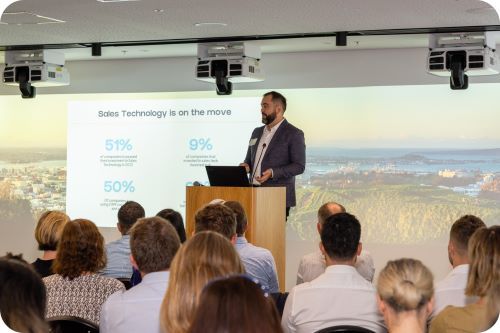 Who we work with
From sole trader start-ups to multi-national corporates























What our clients say
INDICATOR's unique offerings are elevating sales for companies large and small.
Hear what our clients have to say.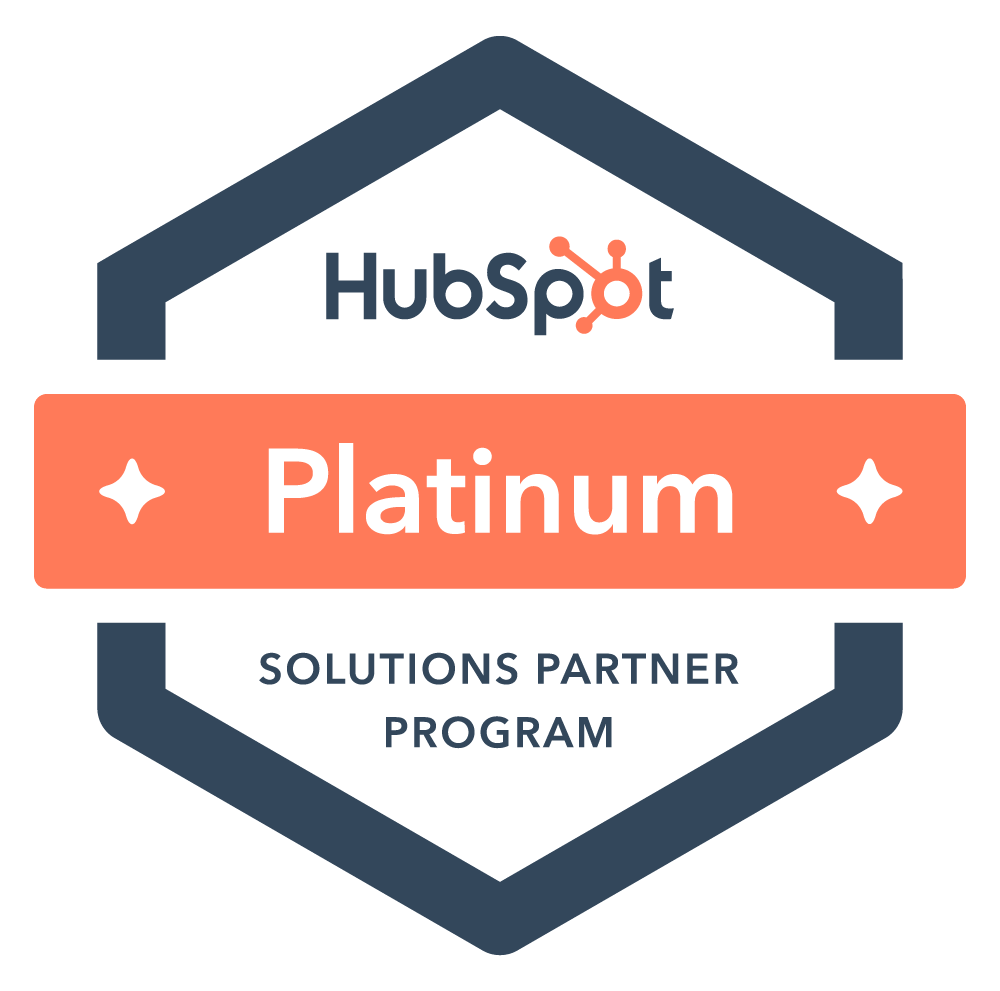 HubSpot Partnership
INDICATOR is a proud Platinum-level HubSpot Solutions Partner.
HubSpot is an industry-leading CRM platform with over 100,00 clients in over 120 countries.
Let us help you unlock the value HubSpot can bring to your business.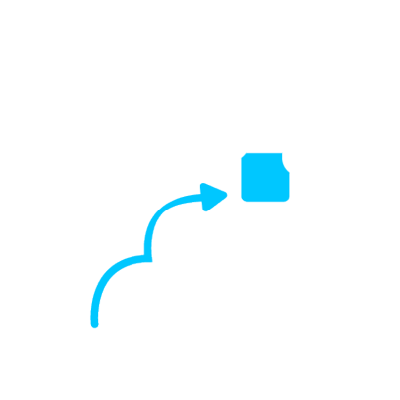 Foundation Day
A full day immersive workshop introduces salespeople to the fundamentals of sales. Enables you to be successful and confident with distinctive B2B selling practices.
09 Mar 2023 | 9:00am - 5:00pm | In-person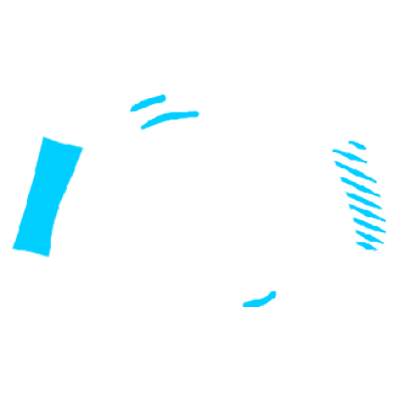 Negotiating with Confidence
With a combination of theory, research and practical application, this workshop enables you to become a better and more confident negotiator.
05 Apr 2023 | 9:00 - 5:00 pm | In-person