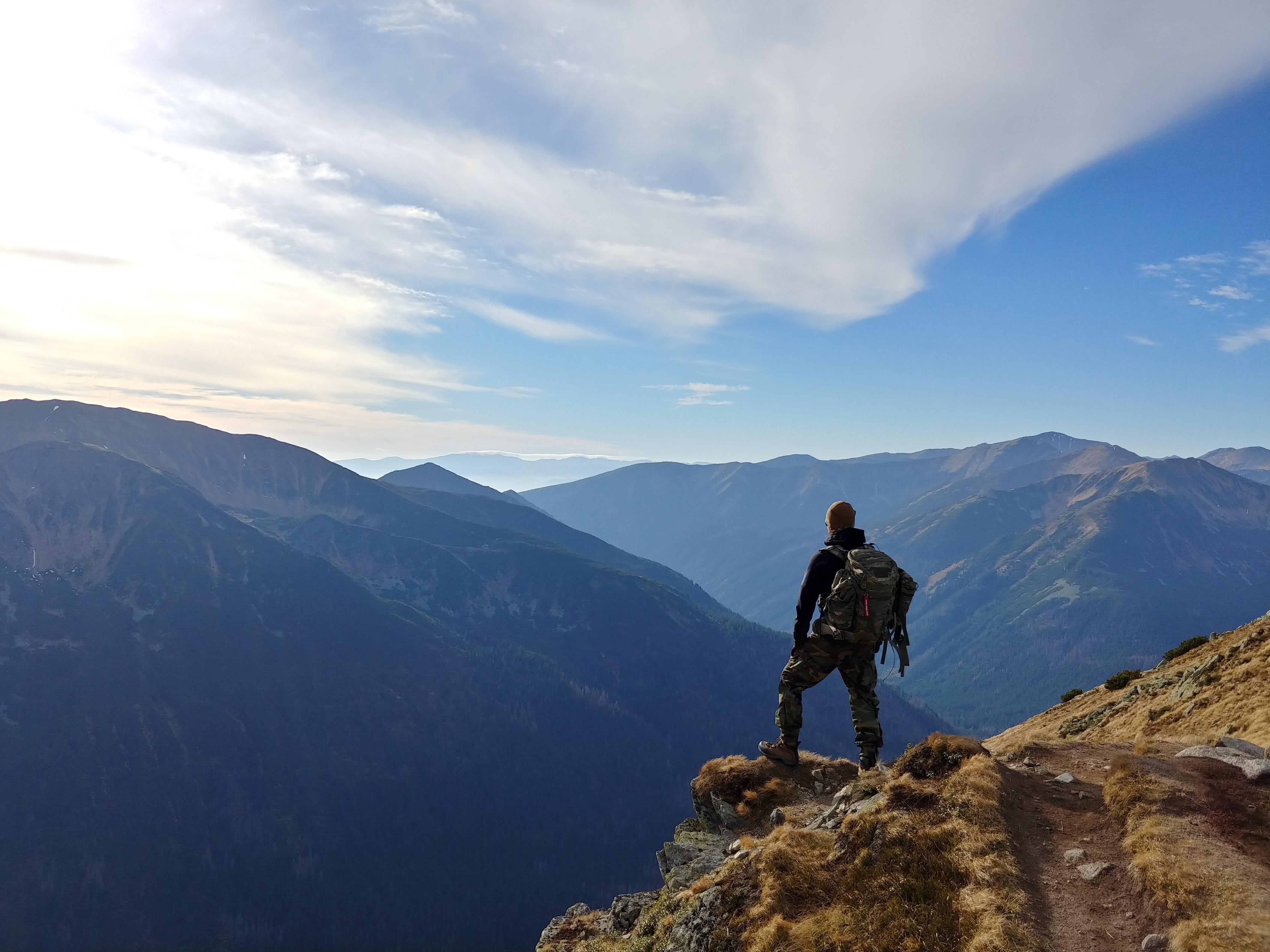 January 16, 2019
As the new year begins, we've reflected on 2018 and would like to share five key insights on what we've seen in the world of sales. Through..
November 12, 2017
Since the late 1990's Customer Relationship Management (CRM) has been the go-to response for business looking to get control of their sales effort,..
November 12, 2017
The days of hitting the phones trying to get sales meetings from cold prospects are not yet dead, but certainly, they seem to be dying. This will..