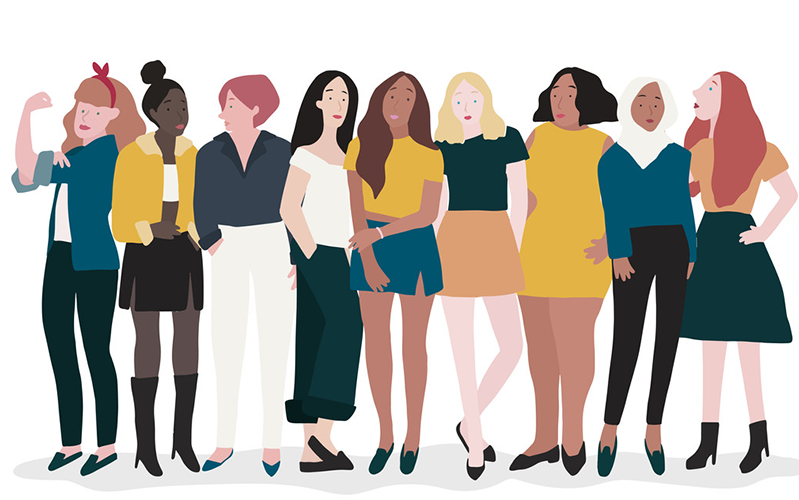 October 7, 2020
I have been fortunate in my sales career to have had supportive managers, empathetic leaders and mentors who have encouraged and coached me up the..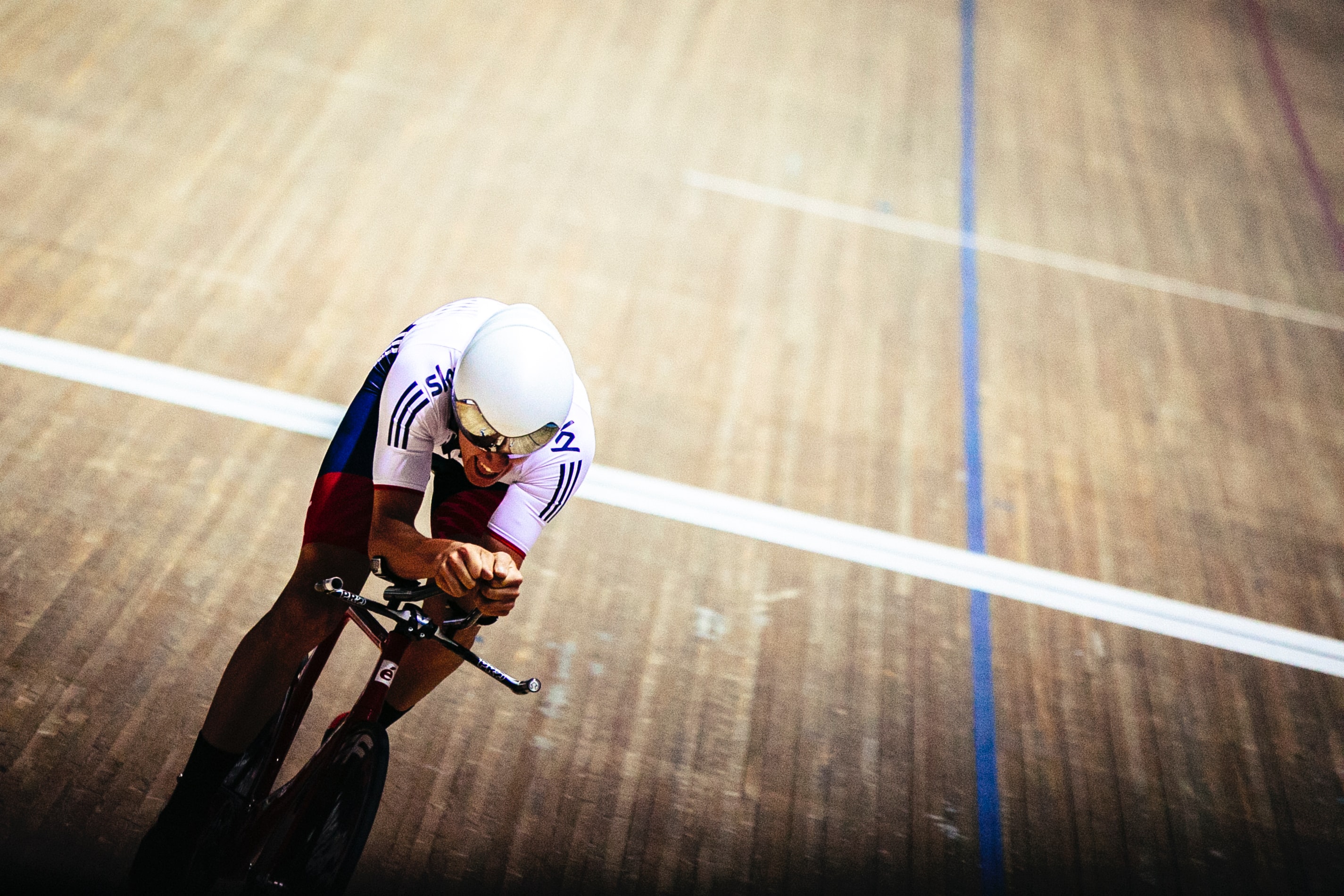 August 24, 2020
Cadence. My favourite word in sales. As a sales leader if you have built a strong sales cadence within your team you are likely to be successful,..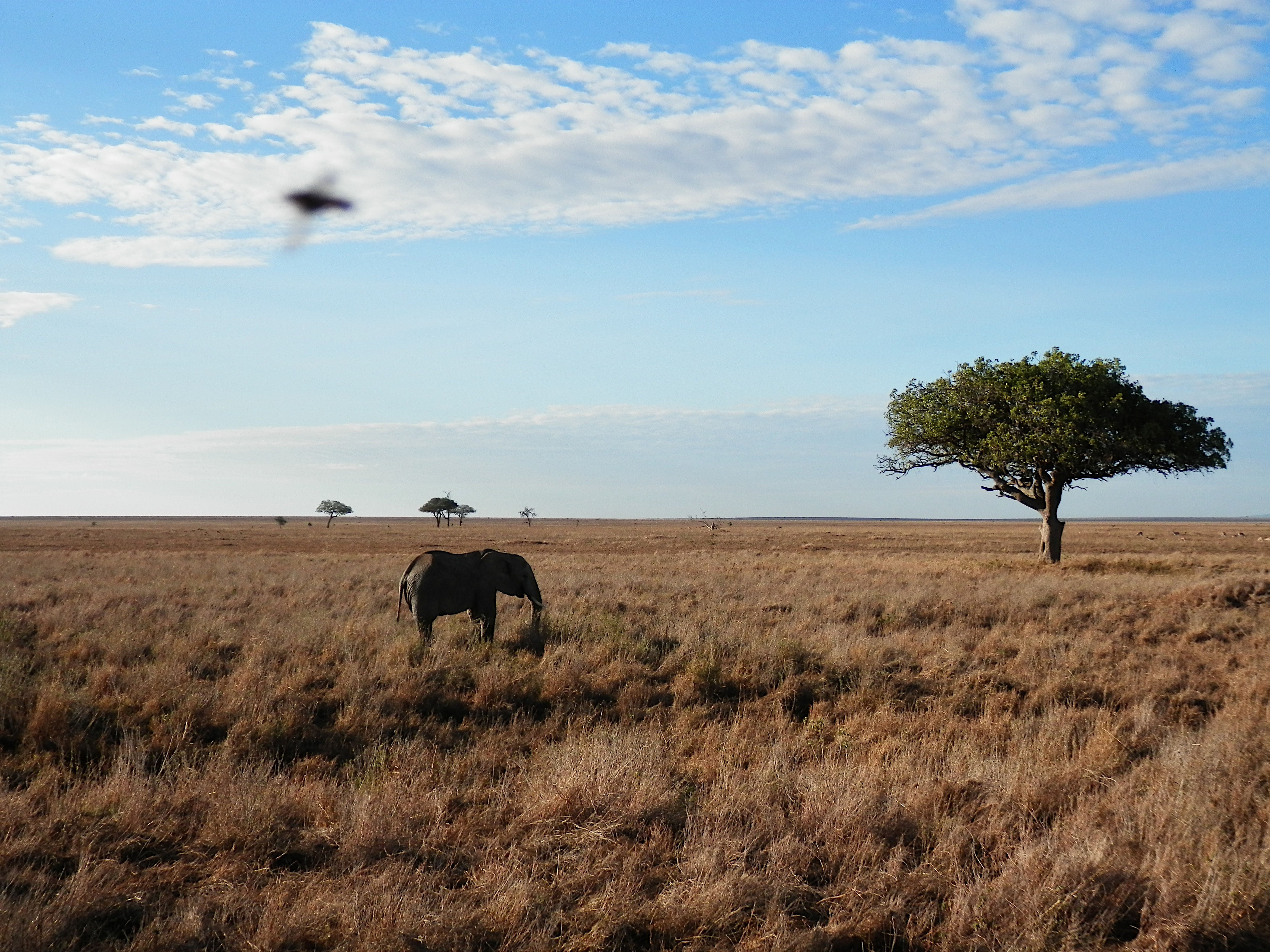 July 28, 2020
4 words for you...Be like David Attenborough. Having inspired millions, there are many things we can learn from David Attenborough even when it..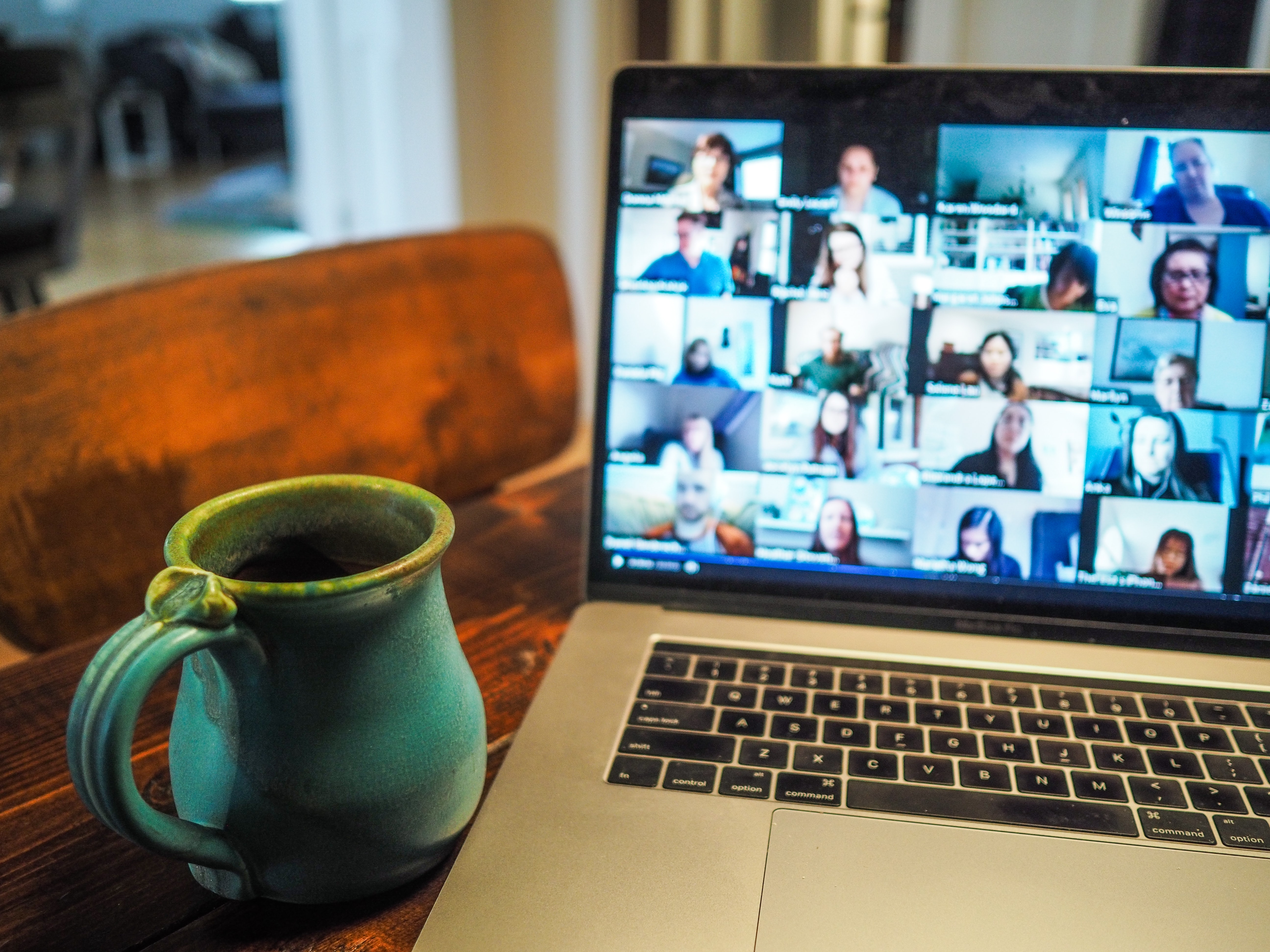 June 11, 2020
Back in the days when social distancing was something we did after curry night and border control was a mid-week show on TV1, I spent some time..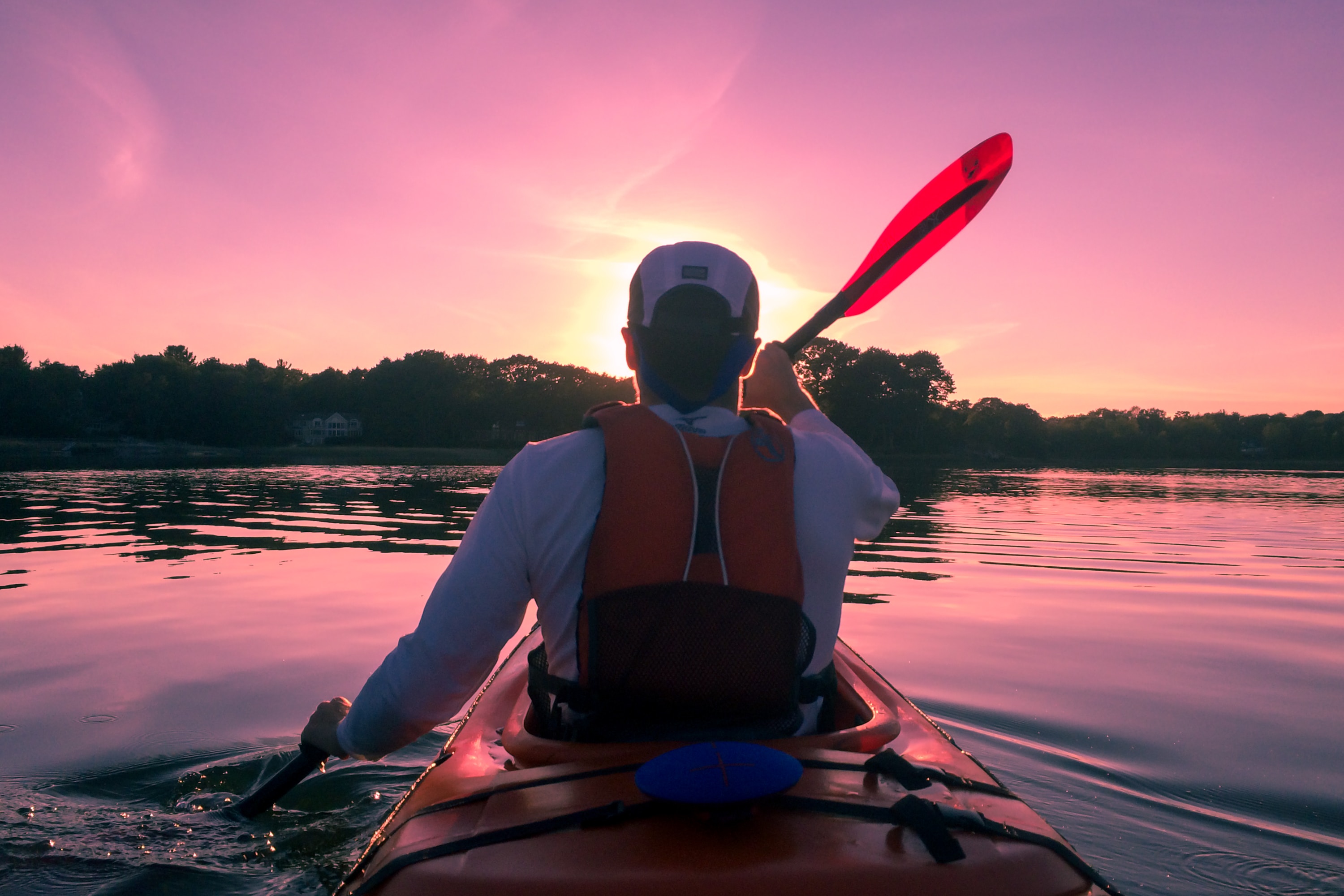 February 5, 2020
We have just undertaken our third Mood of the Sales Leader survey, which captures insights from NZ sales leaders around performance, challenges..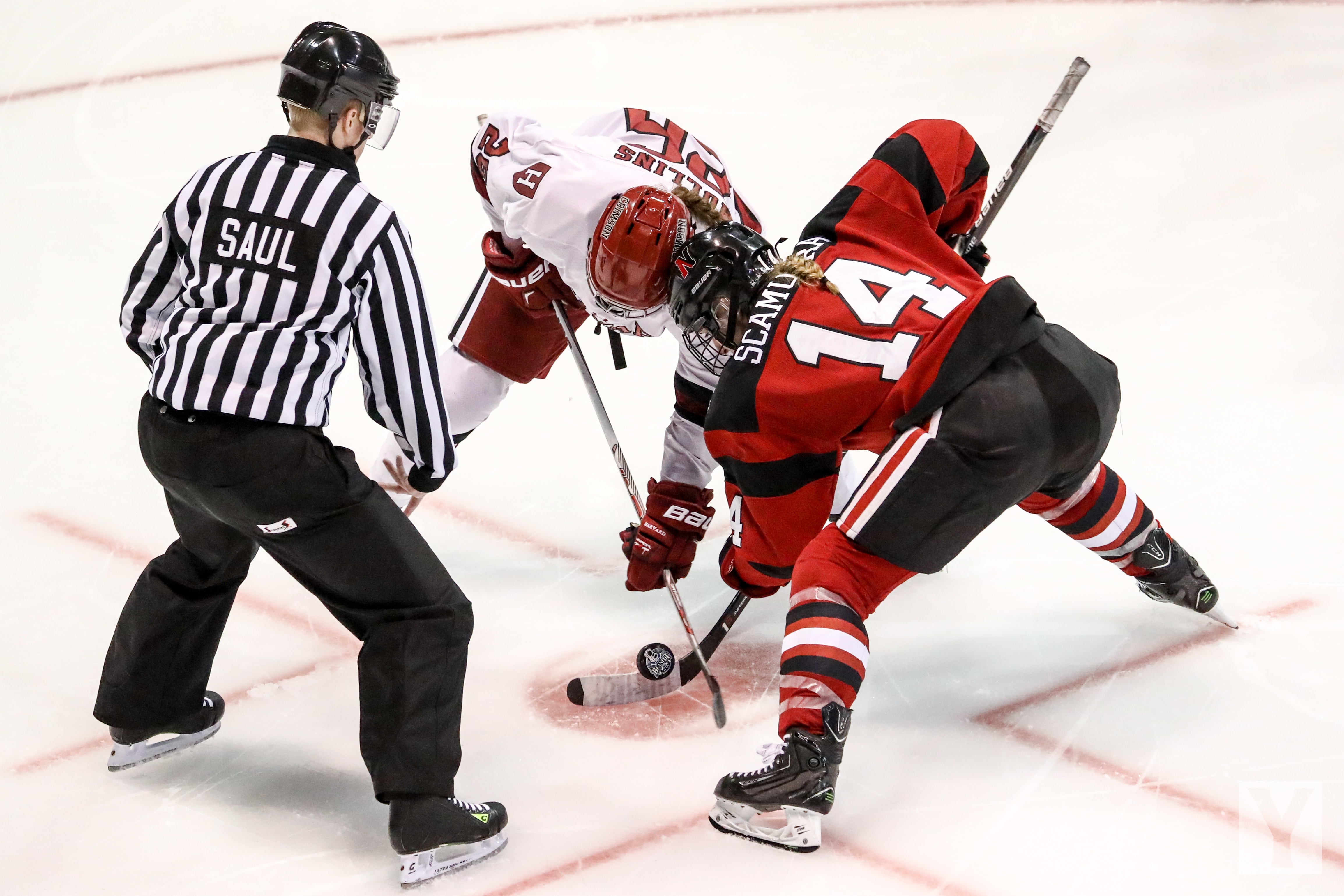 December 10, 2019
I met someone a few years ago who told me his business was so successful that he couldn't imagine it being any better. I didn't believe him but..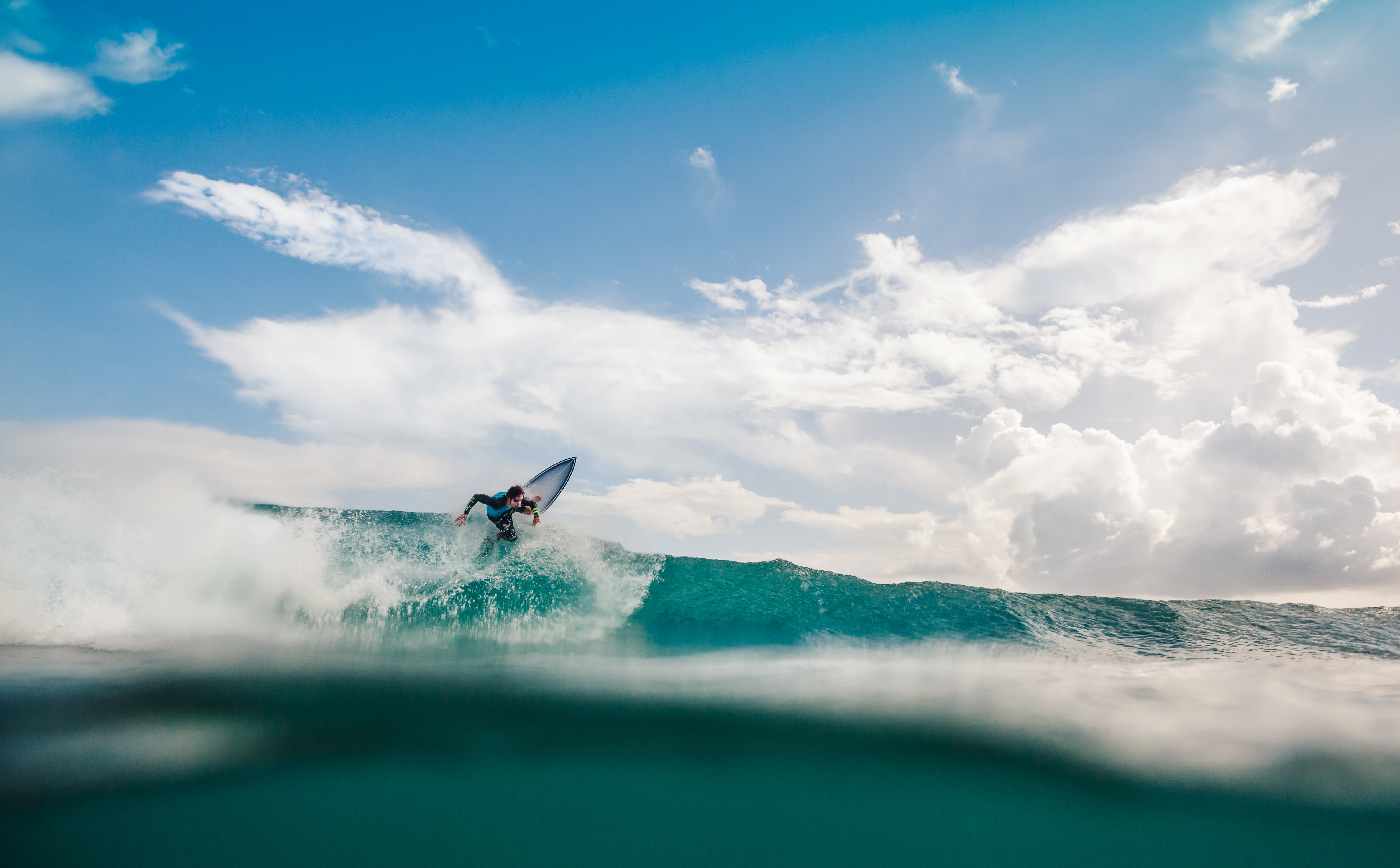 November 8, 2019
The MD of a company recently approached us and was frustrated with his sales team's performance. He believed when he started the business he had..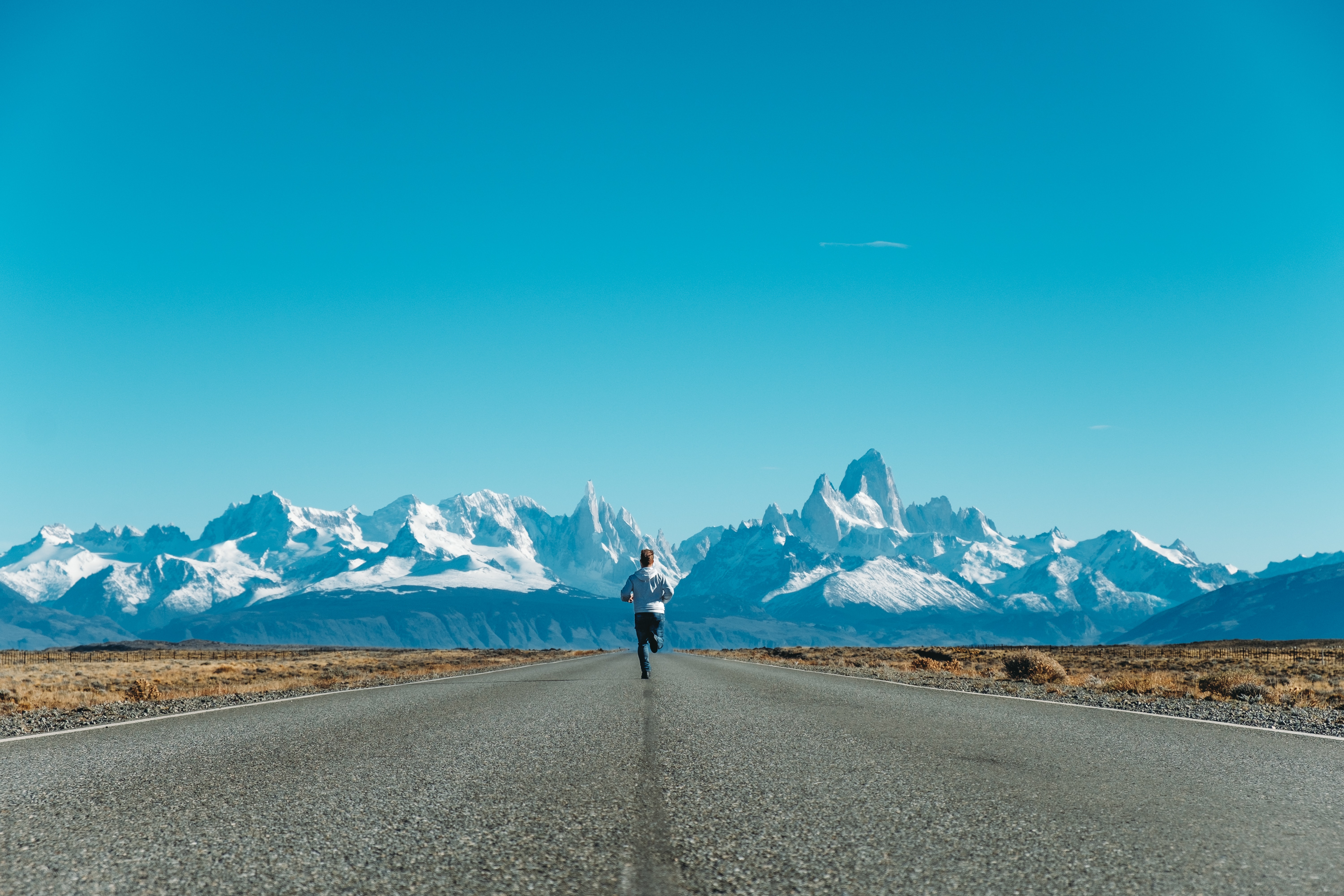 September 23, 2019
There was recently a story in the media about an advertising man who took a clown into his redundancy meeting. While the meeting took place, the..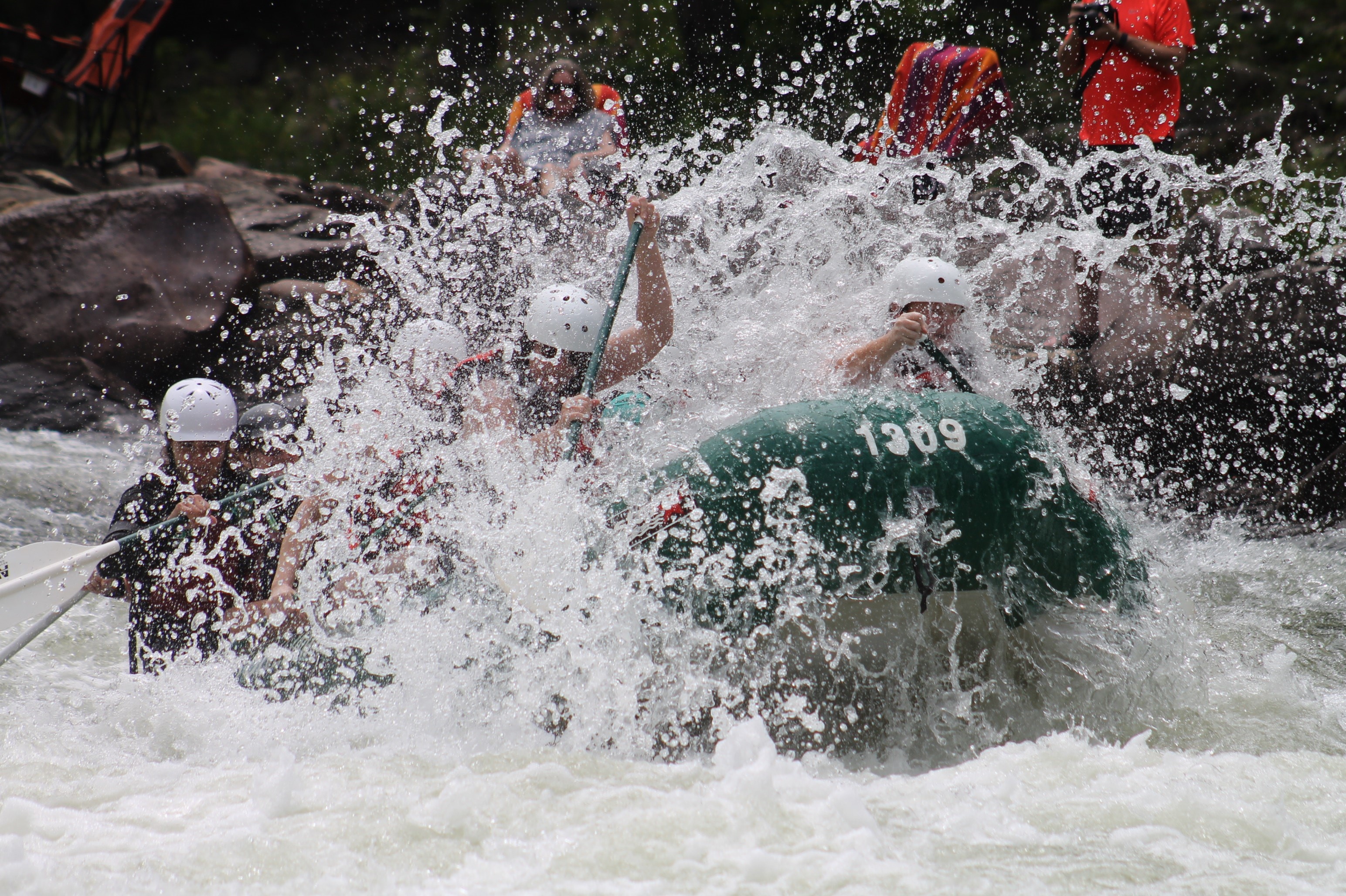 June 25, 2019
The Sales Syndicate community was recently treated to a workshop by corporate anthropologist, Michael Henderson. Michael has a passion for..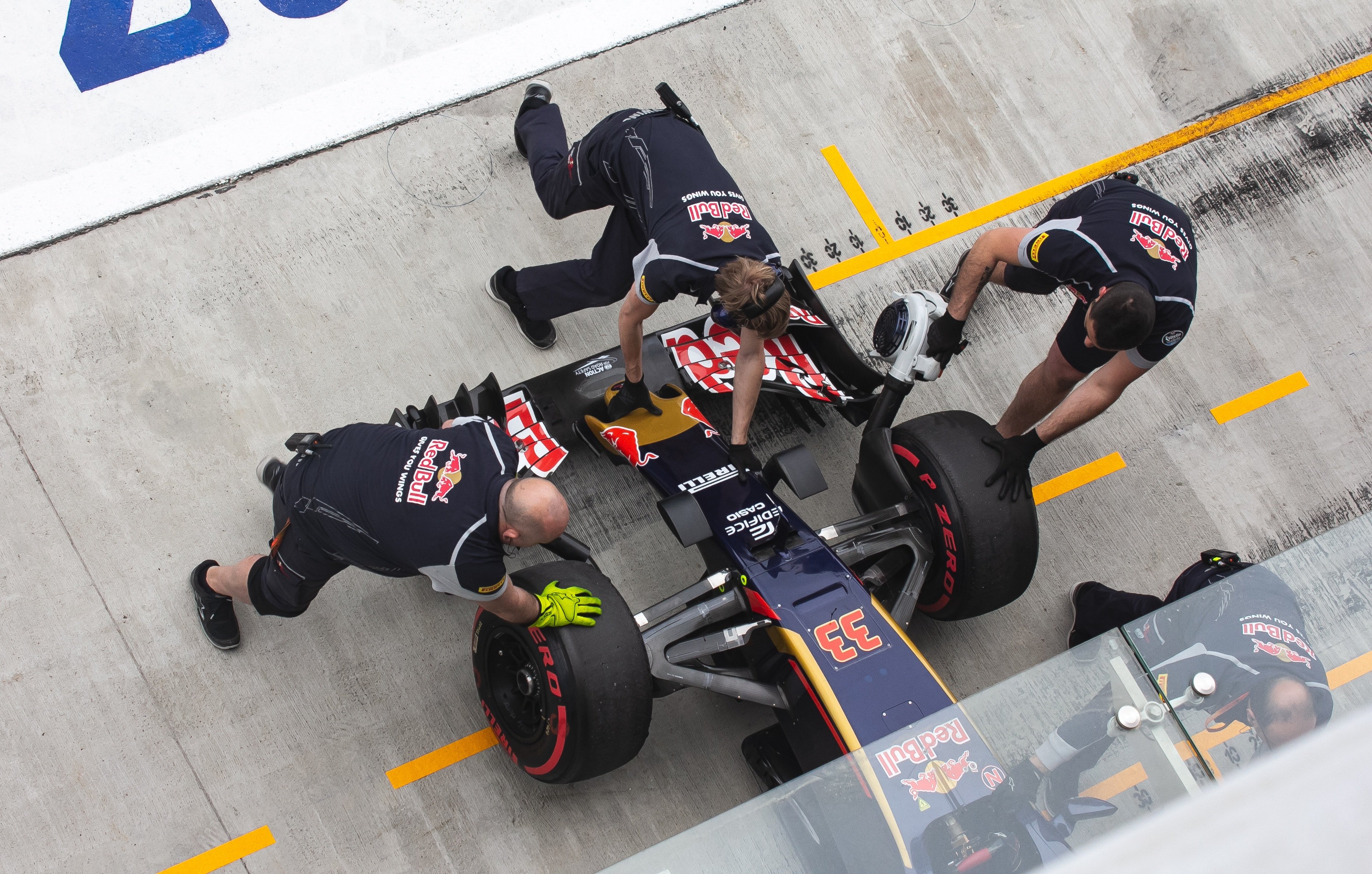 April 30, 2019
We were fortunate recently to have Dean Mannix with us at Sales Syndicate who challenged us to think about 'McDonald-ising' our sales team. From..