Posts about
Sales strategy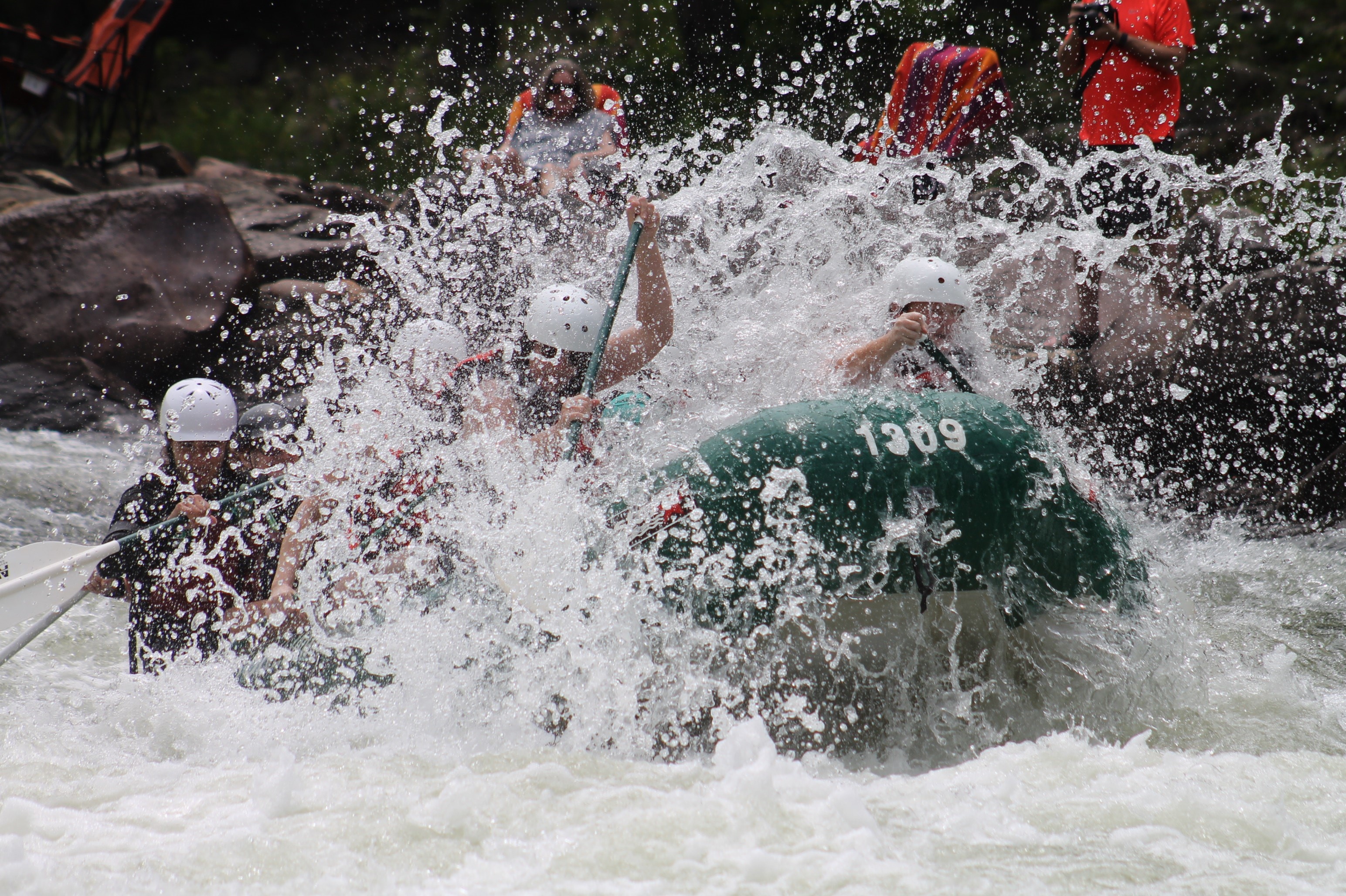 June 25, 2019
The Sales Syndicate community was recently treated to a workshop by corporate anthropologist, Michael Henderson. Michael has a passion for..

May 22, 2018
Who is it for? Sales Training course for up to intermediate B2B sales people. The Goal To increase the capability of B2B sales people enabling..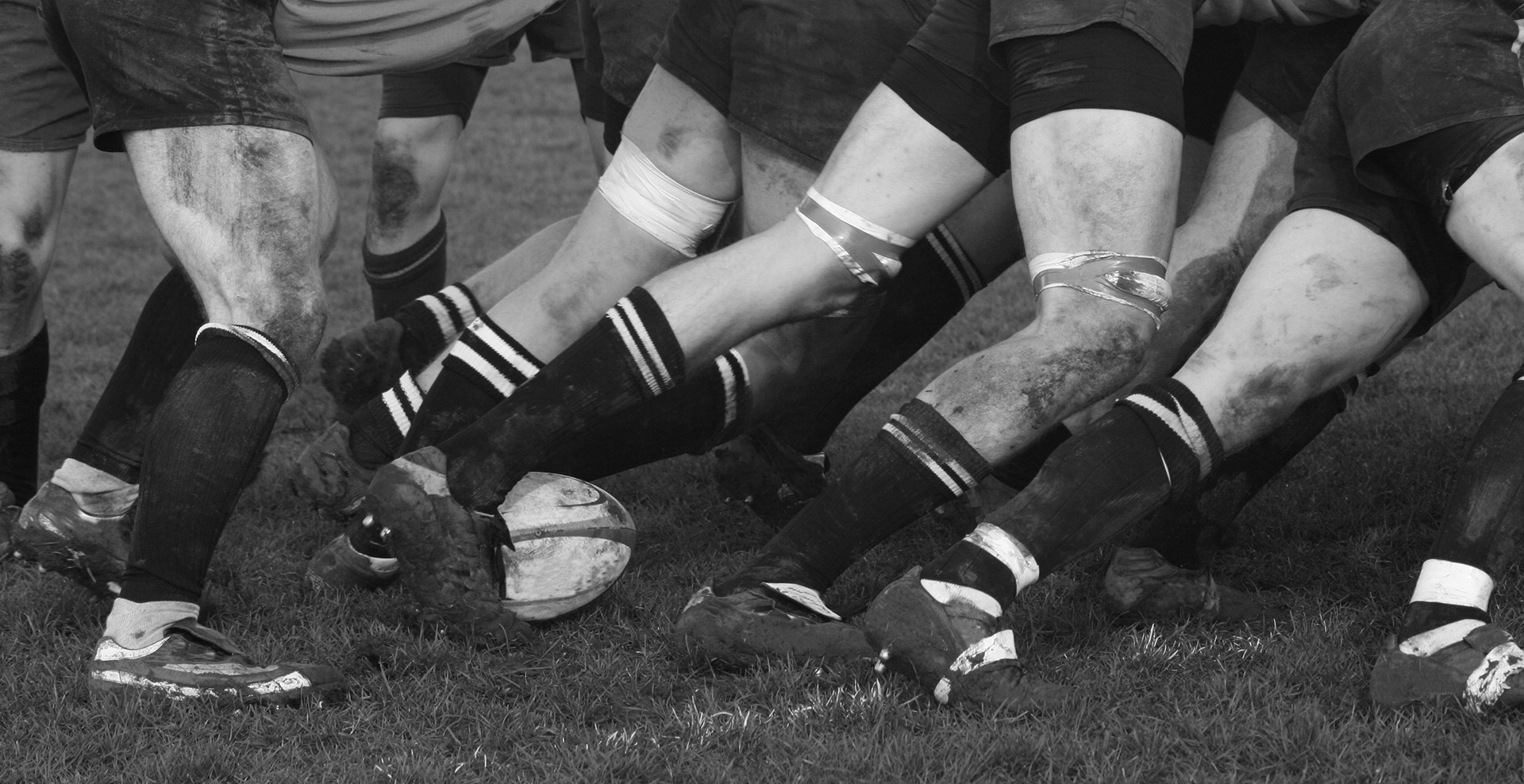 February 23, 2018
One of the most fundamental components of a successful business is a high-performance sales team. By having qualified personnel selling your brand..

December 8, 2017
We all know the different sales skills and attributes of hunters and farmers. Hunters are your sales people who love the thrill of the chase, they..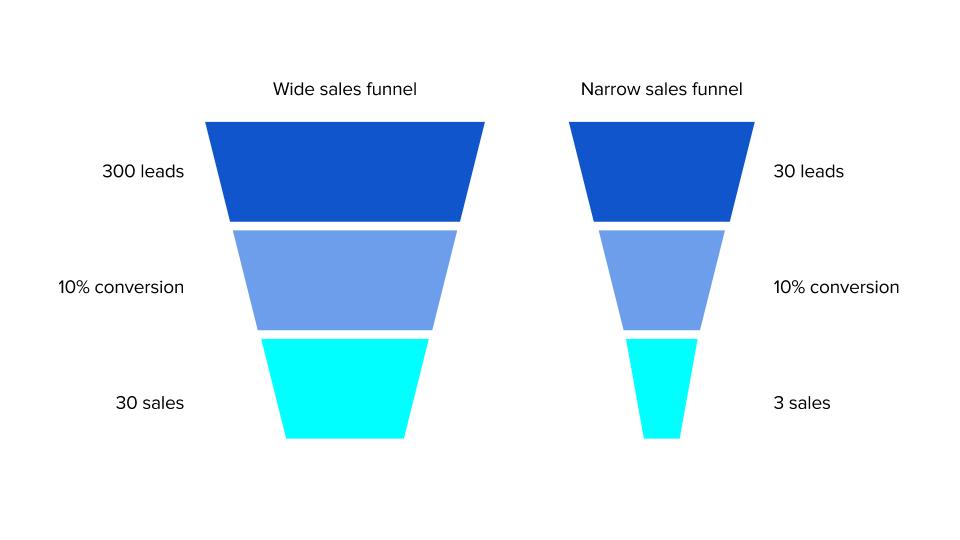 November 27, 2017
Just about every single time I have seen a company's sales slump or slow down I can go back to the sales cycle duration, and see a corresponding..

November 12, 2017
Here are our 5 recommended reads on sales strategy and management, sales prospecting and more. If you have a suggestion to add to the list, we'd..
November 12, 2017
How many times in a sales process do you hear this? I was emailing a guy the other day promoting a sales course I'm running and his response on the..
November 12, 2017
Actually, the first question is, does your company have a sales model? From my experience it's unlikely. Well, not a formalised one that's followed..
November 12, 2017
Firstly, when over 50 Sales Managers were asked about it at our recent Indicator: Sales Syndicate meetings, everyone said there was a form of..