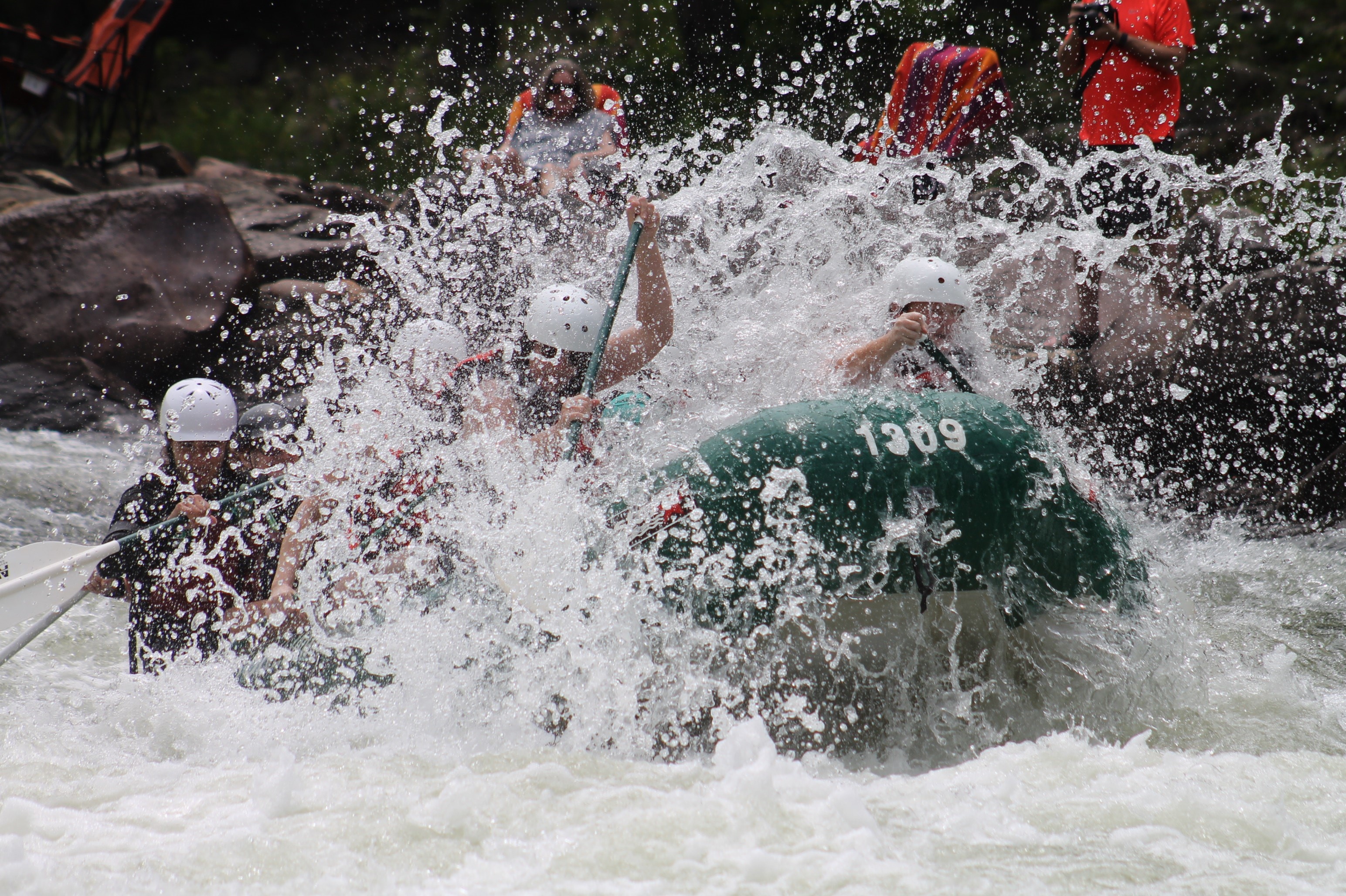 The Sales Syndicate community was recently treated to a workshop by corporate anthropologist, Michael Henderson.
Michael has a passion for unlocking the true potential of people and organisations. With more than 25 years' experience working locally and internationally and as the author of 8 books on the subject, Michael knows a thing or two about culture.
Michael shared with us many significant and confronting messages. Most of us have heard the now famous Peter Drucker quote, 'Culture eats strategy for breakfast'. But Michael is insistent that in his experience having the right culture is 8 times more important than strategy; particularly so with Sales Teams.
That raises a very good question. If culture is that important, then why don't we as sales Leaders spend more time developing culture? Is it because we just don't recognise the value of how important culture is or is it because we don't know how to go about it?