Posts about
Sales leadership & management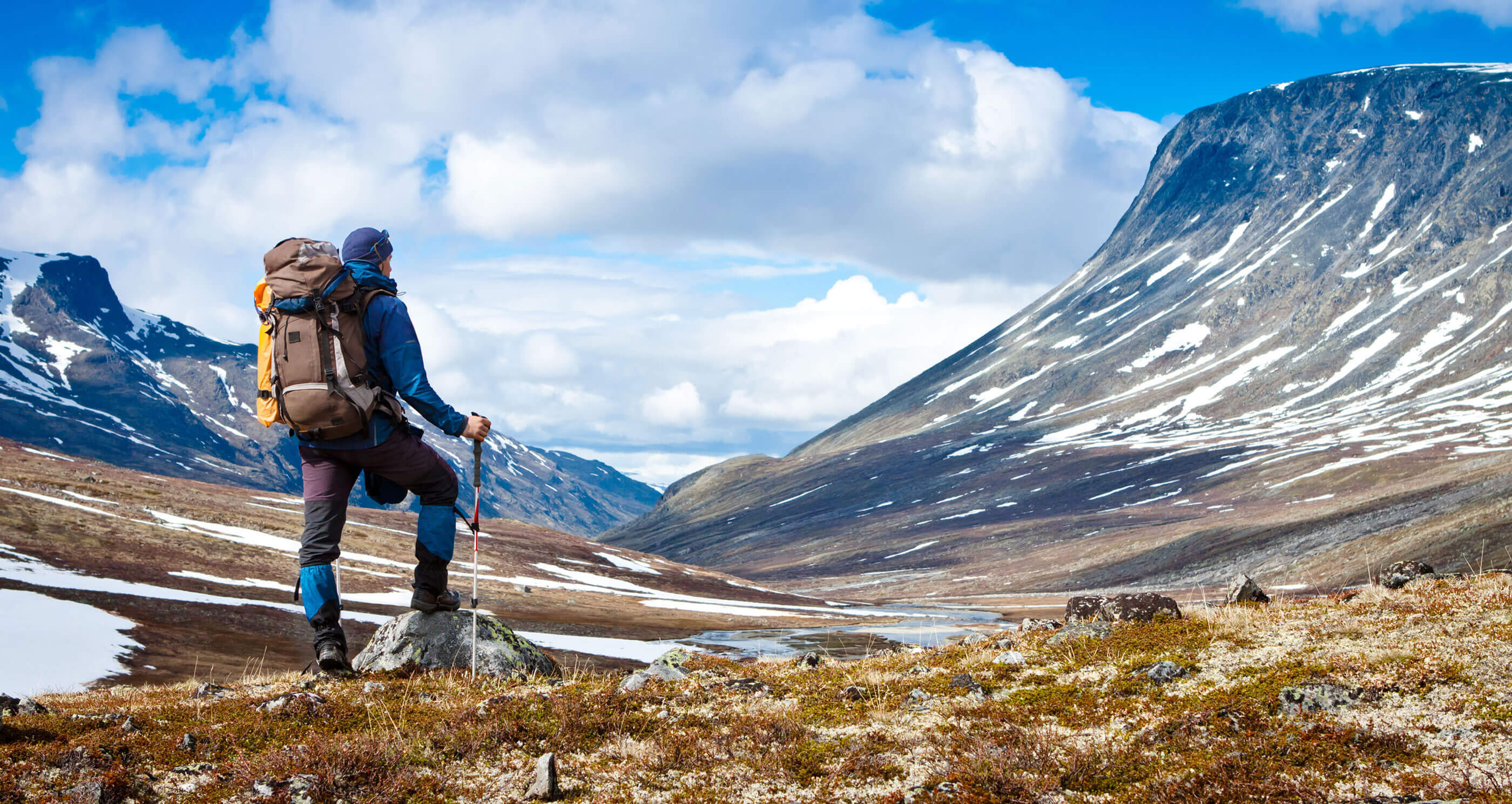 October 24, 2018
What is the purpose of a sales person? A good question to ask yourself or your team is what is the purpose of a sales person? If you're only..

September 10, 2018
Money talks I'm half way through an interesting book by Daniel Pink – DRIVE! It's very interesting and worth a read. Daniel says the model of..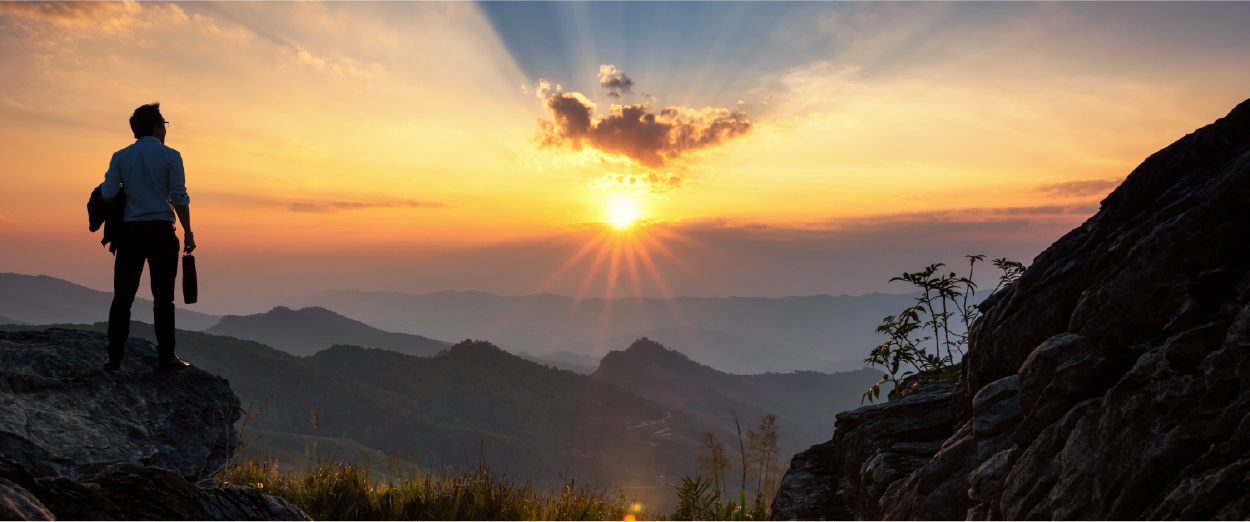 July 26, 2018
Indicator has gained some valuable sales industry insights over the past three years, having worked with over 250 sales leaders, collectively..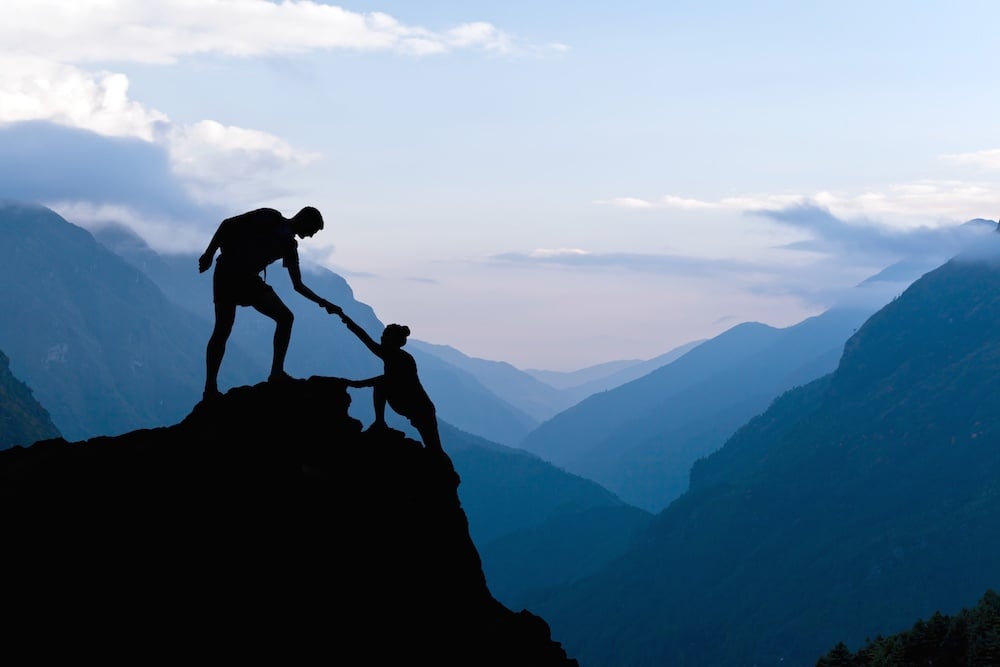 March 21, 2018
So your sales team is not performing as well as you'd like them to. What can you do? If you're like most sales managers, you will know that..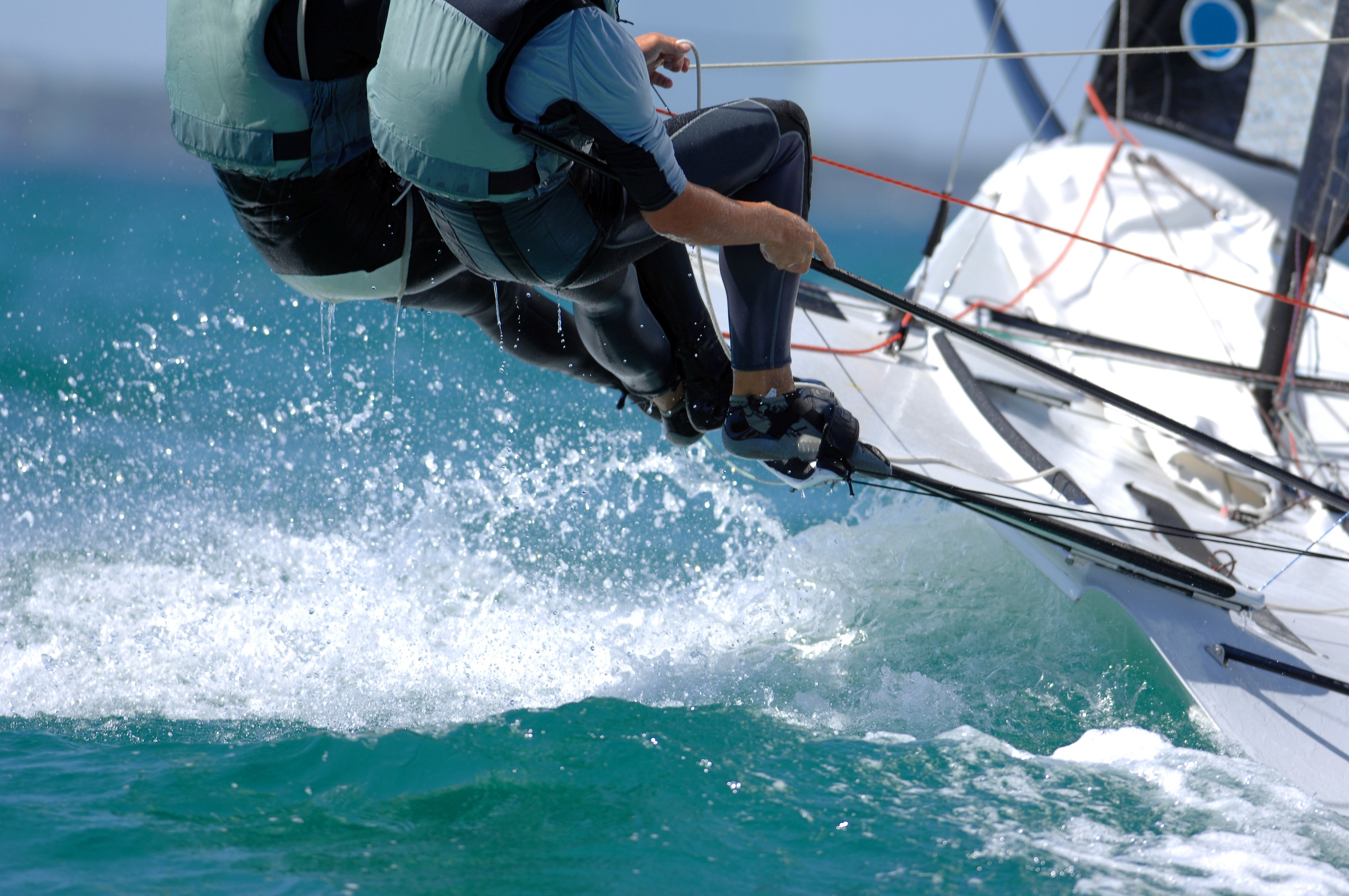 February 16, 2018
Sales effectiveness drives the world around – economy, business, and relationships. Business might be disrupted, markets may collapse, artificial..
November 12, 2017
Presence, Flow and Eudaimonia As a young doctor, I saw that the medicine applied to save lives, might have another purpose. Medical and biological..
November 12, 2017
Easy - the sales manager's job is to drive their team to make sales. It's that simple, right? Wrong. It's big and it's complex.

November 12, 2017
How well is your team executing strategy and do they even get it? The company away day workshop, done well, is one of the biggest value creators you..
November 12, 2017
Many Sales people are recruited and managed by non-sales people. Not surprisingly mistakes are sometimes made in the recruitment process. More..
November 12, 2017
This is an interesting question as the answer is everything and nothing. Everything - because we are all, always, trying to sell more, find new..