Posts about
Sales process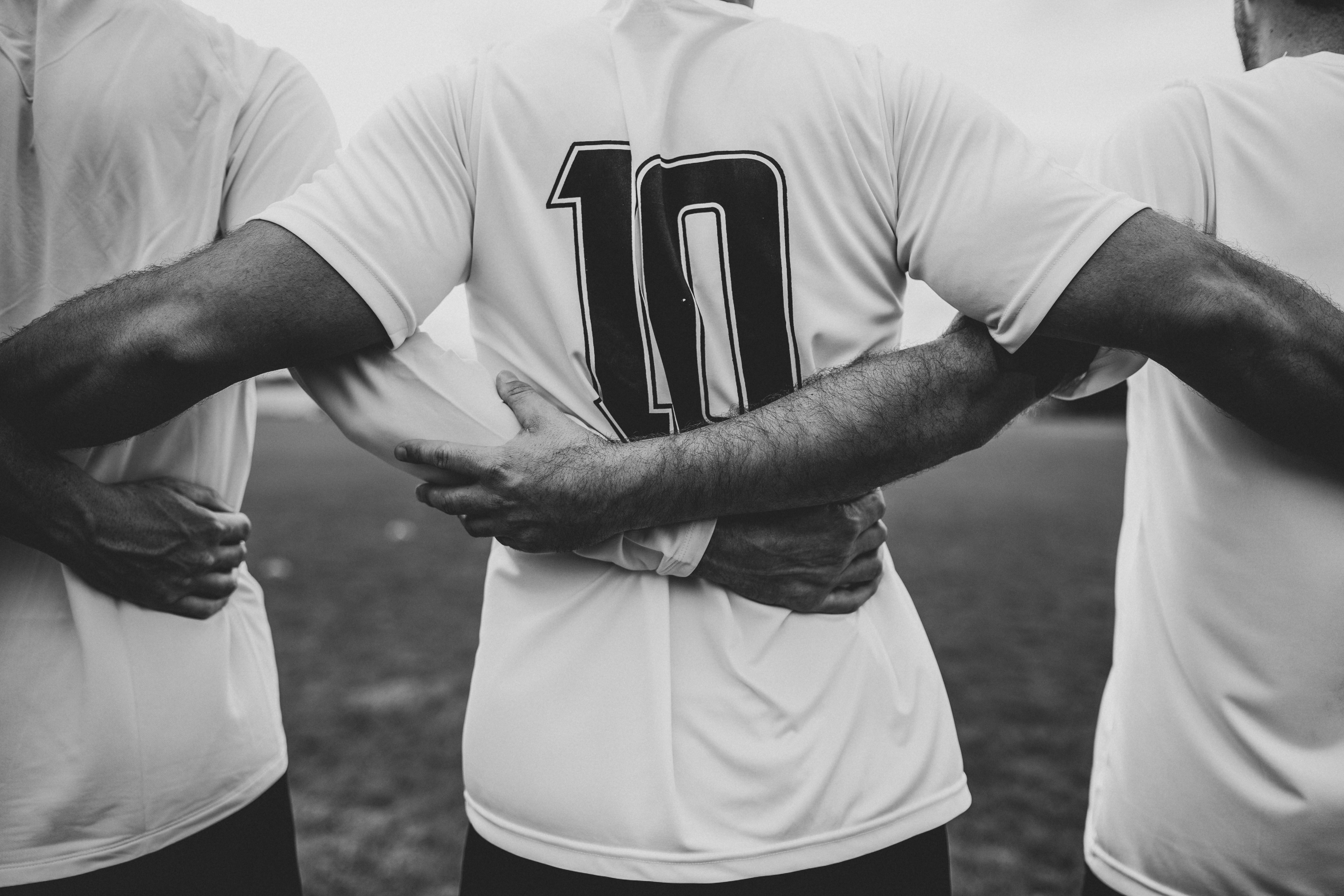 March 5, 2019
Have you ever worked out how much it costs to run a sales meeting? Not just the direct cost of having all your team in the room together, which by..

September 10, 2018
Money talks I'm half way through an interesting book by Daniel Pink – DRIVE! It's very interesting and worth a read. Daniel says the model of..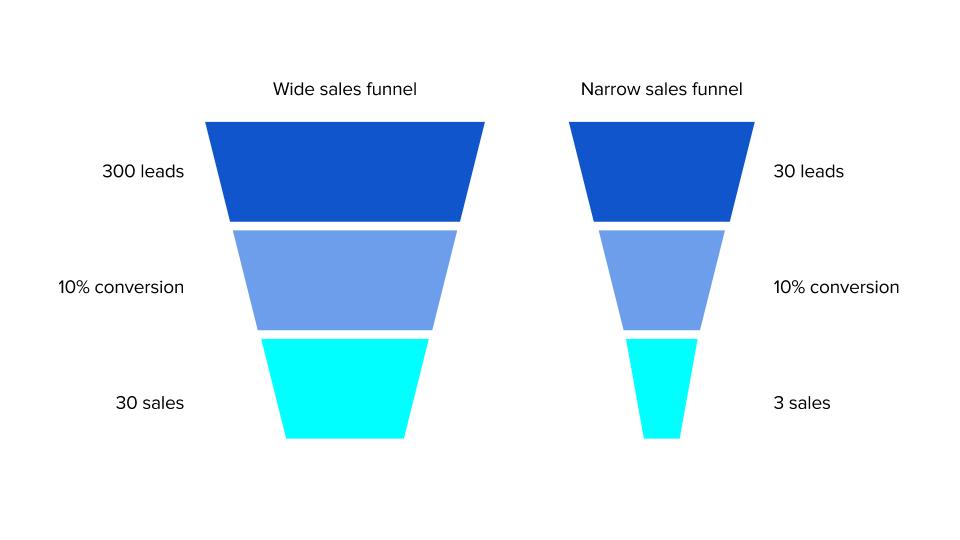 November 27, 2017
Just about every single time I have seen a company's sales slump or slow down I can go back to the sales cycle duration, and see a corresponding..
November 12, 2017
Who is it for? Designed for sales people, sales managers and executives who need to operate in a highly productive state.
November 12, 2017
The days of hitting the phones trying to get sales meetings from cold prospects are not yet dead, but certainly, they seem to be dying. This will..