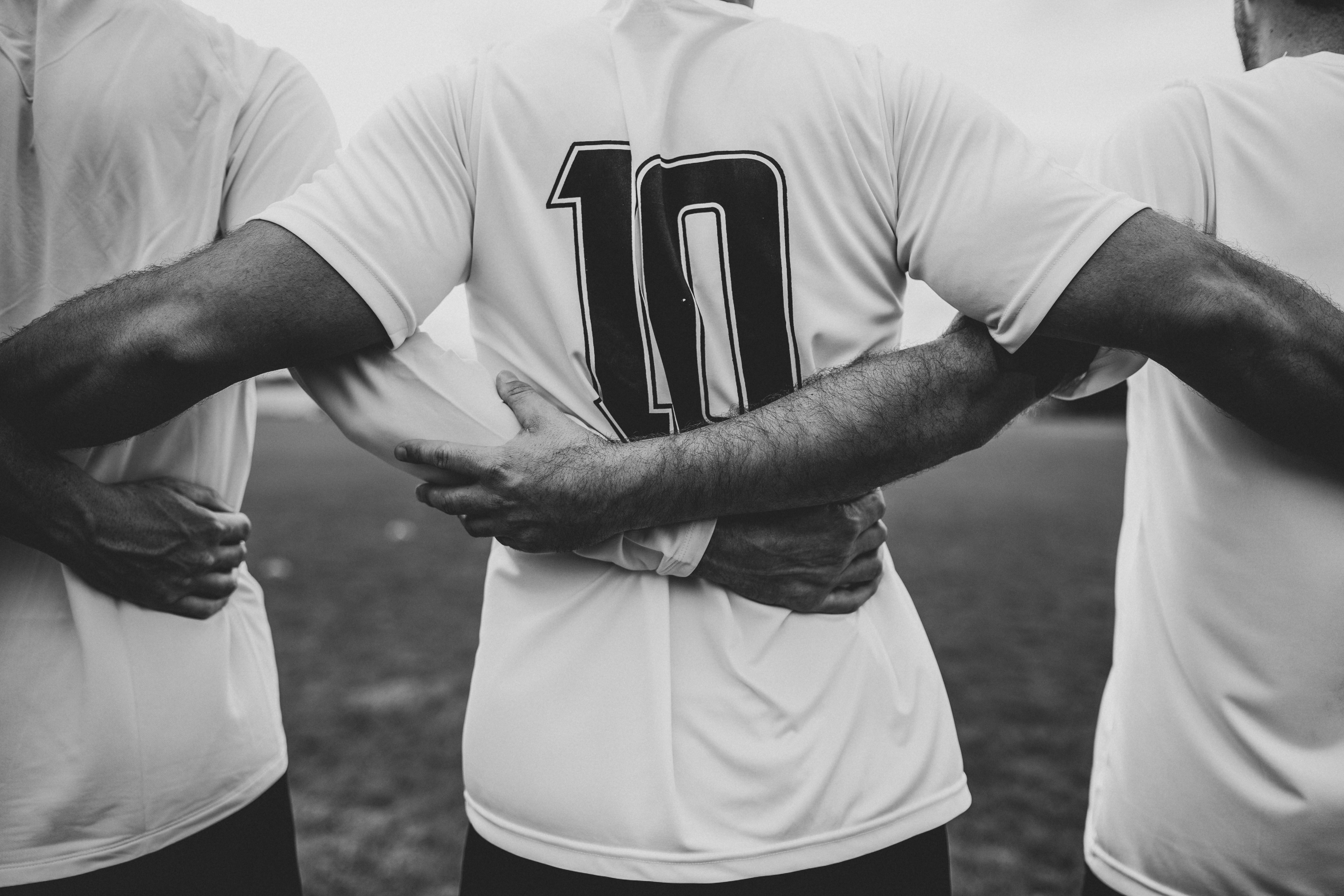 Have you ever worked out how much it costs to run a sales meeting? Not just the direct cost of having all your team in the room together, which by itself is expensive, but what about the opportunity cost of missing out on improved sales performance or having a detrimental impact on sales culture?
Many sales meetings are not only costing companies a fortune but may also be causing a negative return. Meaning that many sales meetings are not only delivering little in value but more importantly they could be causing a negative impact on sales culture and sales performance.
When our friends from Sales ITV surveyed 1500 sales leaders and sales people they found that 69% of sales leaders used their sales meetings as a primary motivational strategy for the sales team but 57% of sales people stated that they found their sales meetings de-motivational! Wow that is a significant disconnect.