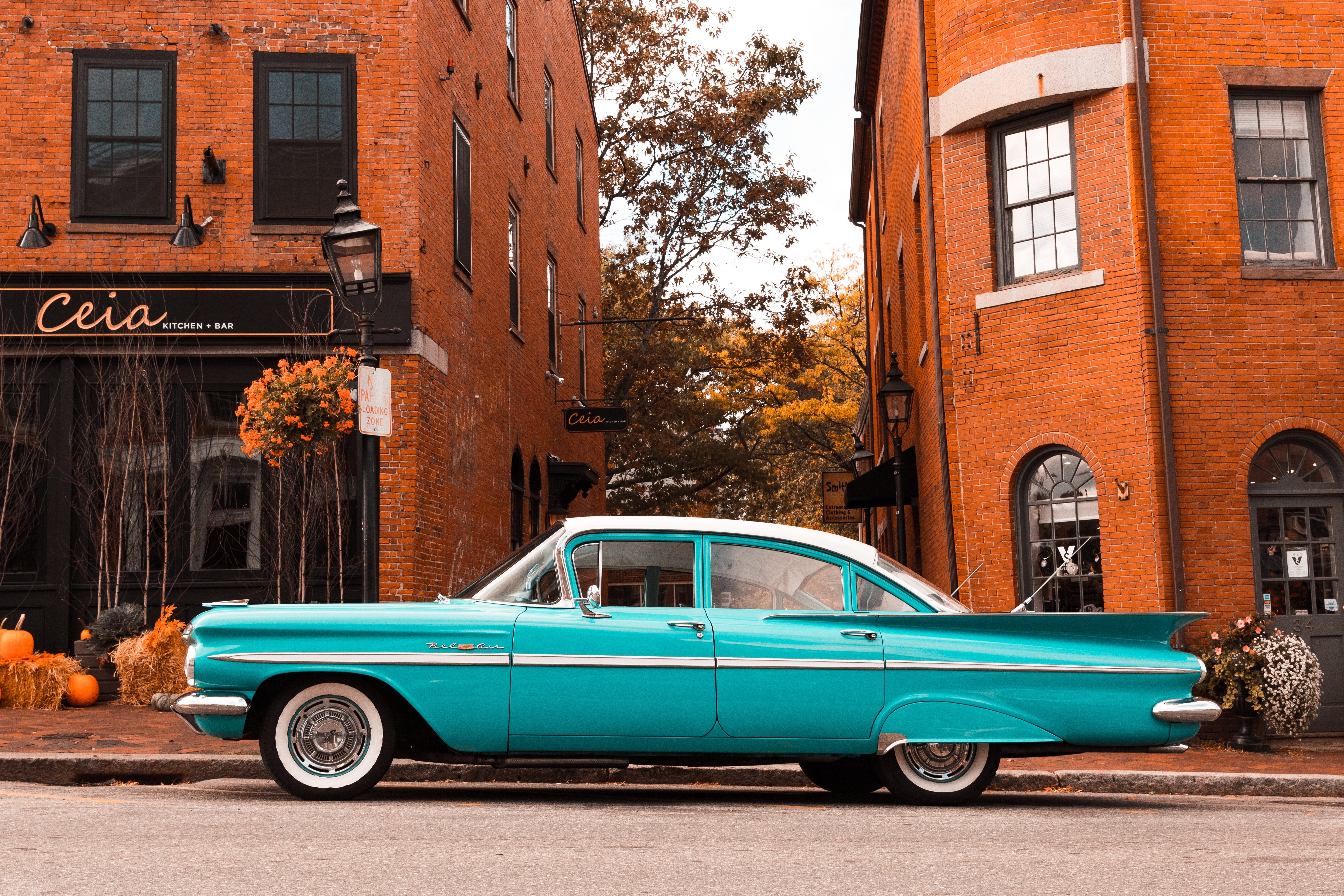 There was a famous car salesperson by the name of Joe Girard who sold 13,001 cars at a Chevrolet dealership between 1963 and 1978, including the world record of 1425 cars in one year.
How did he do it?
By all accounts, he would never sell to someone walking in off the street. Instead, he would only sell to personal referrals or to his existing clients & their families.
Joe used to run a rolodex better than anyone and knew his customers intimately. He would look to know as much about his customers as he could so that he could support him or her in their needs and wants. The number one thing however that contributed to his success was that he always made sure they got a fair deal. One that was fair for him and fair for his customer.
Joe was a great example of someone who built fantastic partnerships with his clients.