What our clients say
.
Indicator's unique approach is having a real impact on NZ companies - lifting performance and supporting leaders to grow their business and their teams. We love what some of our clients have to say!
The Mood
of the Sales Leader 2020
How are NZ sales leaders feeling about their performance? What keeps them up at night? And what's trending with top sales leaders and teams today in terms of the latest tools, tips, systems and ideas.

Get across the Mood of the Sales Leader to reveal all in the latest report:
Download 2020 Report

 
Sales
Toolkit
Tap into our sales 'toolkit' where you'll find sales tips and advice from the experts, downloadable resources and templates to help lift performance, shape your career and streamline processes. All for free!
View and download
 
 
Who we work with
.
From startups to large corporates, we work with a great variety of NZ businesses.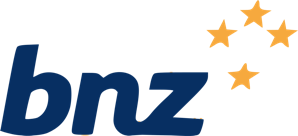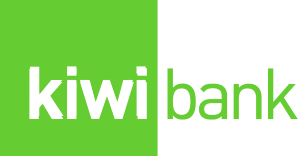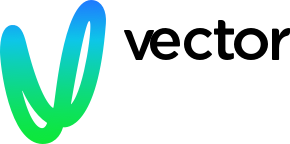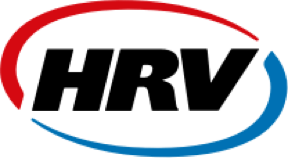 Sales is vital to the success of every business, yet most companies struggle to achieve anywhere near their full potential. Indicator was originally founded by Mike Stokes, who after working with hundreds of companies recognised how challenging many found sales and in particular sales leadership.

5 years on, we are proud to say that we have had a big impact on a number of small, medium and corporate enterprises. With a passion for NZ relevant sales solutions as well as being a good bunch to work with, Indicator continues to grow – without losing focus on our client relationships. We recognise that for Indicator to be successful we need our clients to first be successful.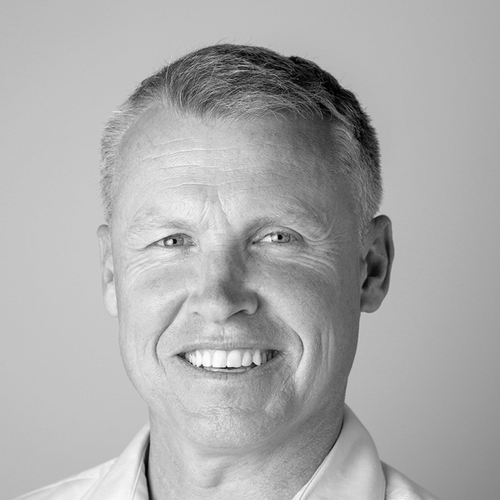 NZ companies work with Indicator to improve the performance of their sales teams for the long term. Our team of experienced sales professionals provide expert guidance and structure to positively impact the sales function of companies. We are driven by outcomes and love achieving results with the businesses we work with.



A handpicked team.
Real-world experience.
One goal - to increase your sales performance.

Our customer promise
Its not just lip service. Indicator is only successful if our clients are successful. Your time and resources are incredibly valuable and we work hard to exceed value with each and every client relationship. We offer practical solutions, and we will not invoice if our clients are not happy with the work that we are doing.