Grow sales capability Grow sales revenue
We energise, inspire and guide salespeople, sales leaders and businesses to reach their full potential so that they can achieve extraordinary results.
What's coming up?
Keep an eye out for the Indicator events or programmes on the horizon!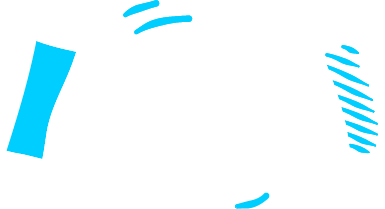 Negotiation Day
One day immersive workshop designed to introduce sales people to the key components of Negotiation. Delivered through a combination of discussion, exercises and role-plays.
25 Aug | 9:00 - 5:00 pm | In-person workshop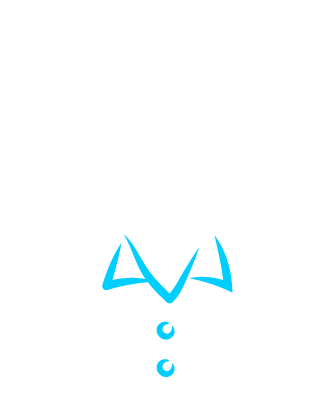 Women in Sales
We can't wait to see everyone at the Women in Sales Social event - WIS Social, hosted by our fantastic partner BNZ. Join us to celebrate the growing community of Women in Sales.
29 June | 3:30 - 5:30 pm | In-person
What we offer
We have three core products to suit your needs
Sales Consulting
Inject Indicator sales expertise into your business to lift performance and gain greater growth faster. One-to-one, bespoke offerings allow a focus on your specific challenges and opportunities. Indicator Consulting is designed to suit your business's unique culture and help you reach real goals.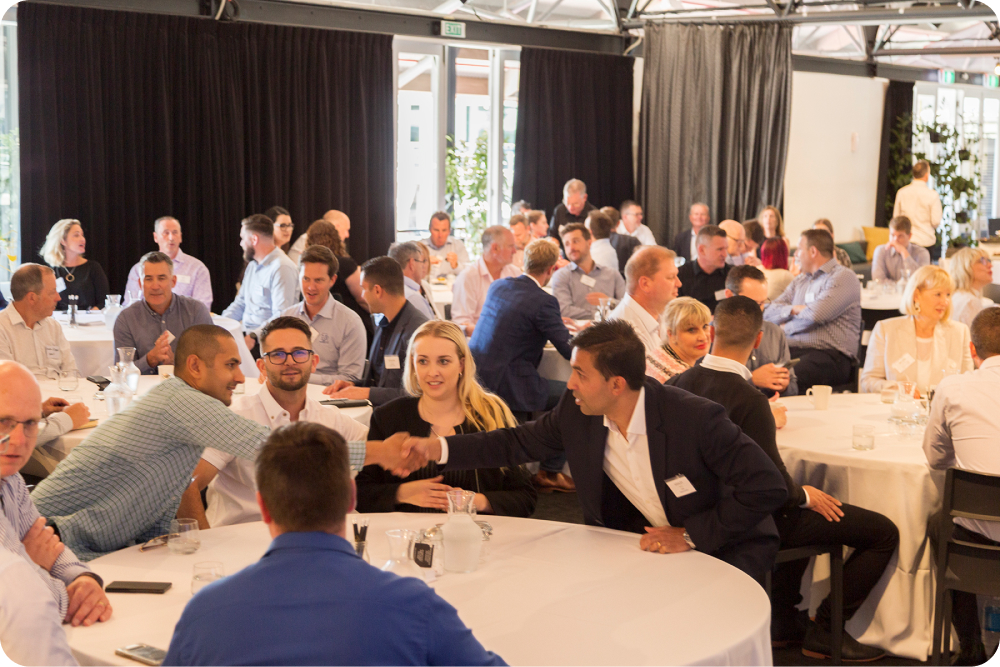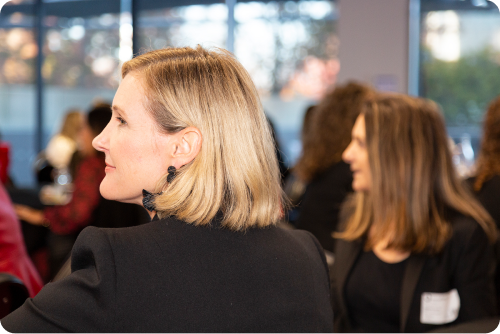 Sales Academy
A journey to sales excellence for sales people. Delivered via bite sized monthly sessions, learn from expert facilitators among like minded individuals. Gain focus, skills and confidence for continued success.
Sales Syndicate
Develop skills, share knowledge and network with a group of like-minded sales leaders via interactive monthly sessions. Practical tools, processes and support to elevate your career and build a high performing sales team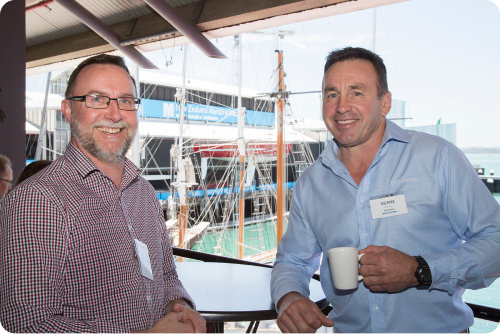 We are passionate about sales

Our number one goal is to increase your sales performance

People are at the heart of all we do, we
understand in any organization it is people who
make the difference

We offer a handpicked team with a variety of sales expertise influenced by the world but with enthusiasm for Australasian relevant sales solutions
Who we work with
From startups to large corporates, we work with a great variety of businesses.






What our clients say
Indicator's unique approach is having a real impact on NZ companies - lifting performance and supporting
leaders to grow their business and their teams. We love what some of our clients have to say!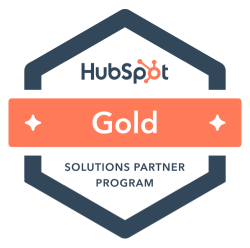 HubSpot Partnership
Indicator is proud to partner with HubSpot and we continue to be inspired by the capability and the success that this quality CRM & Marketing Platform can bring to a company. With over 100,000 customers in 120 countries, HubSpot is quickly growing to be one of the very best in the world. When you partner with Indicator, a Gold-level HubSpot Solutions partner, we offer companies support and expertise with the integration, review and development of HubSpot with the main focus on the CRM, sales side of the tool. Get in touch if you would like to understand the value HubSpot can bring to your organisation.