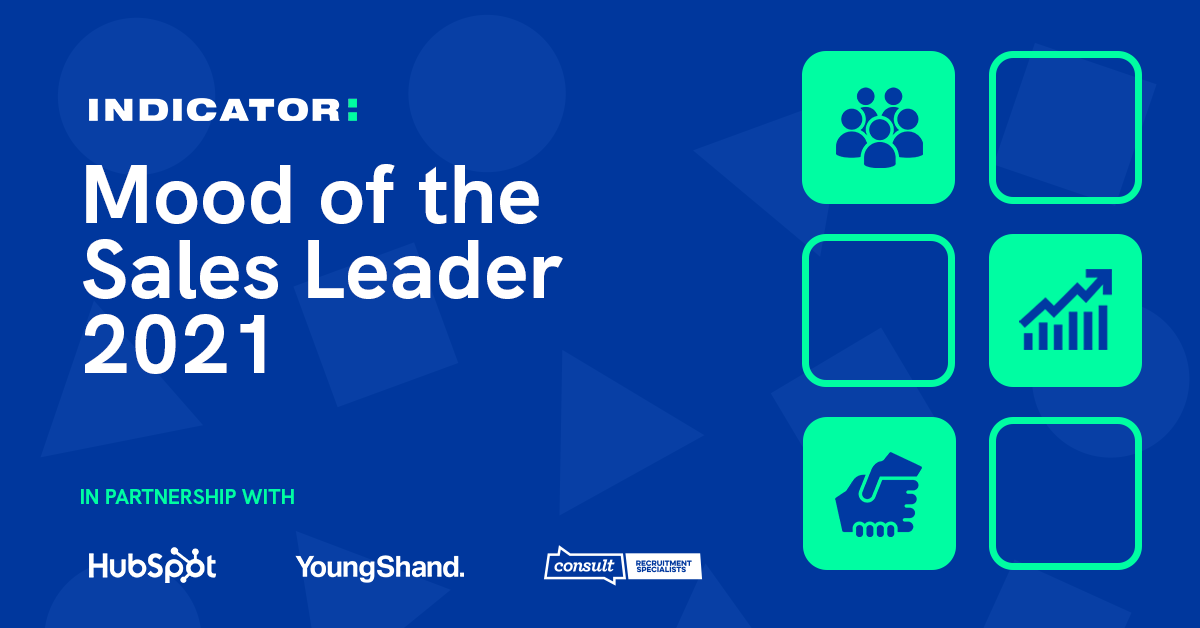 February 9, 2021
Although we are happy to see the back of 2020, we're not forgetting it in a hurry and we're exploring the multitude of learning's and questions it..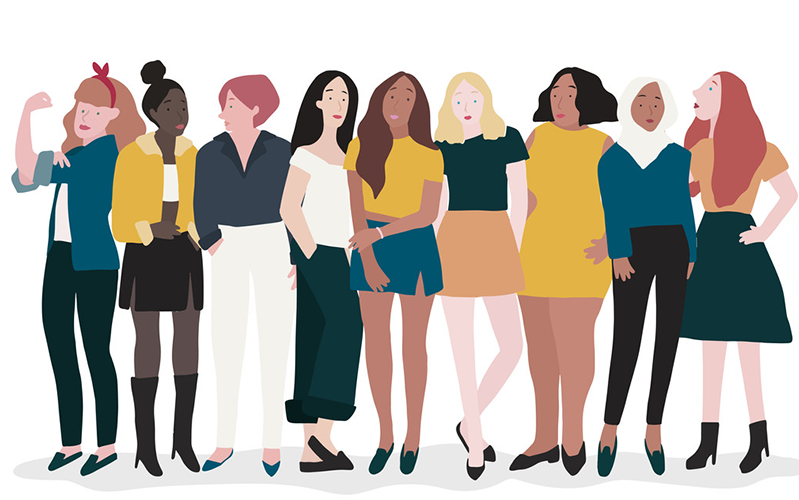 October 7, 2020
I have been fortunate in my sales career to have had supportive managers, empathetic leaders and mentors who have encouraged and coached me up the..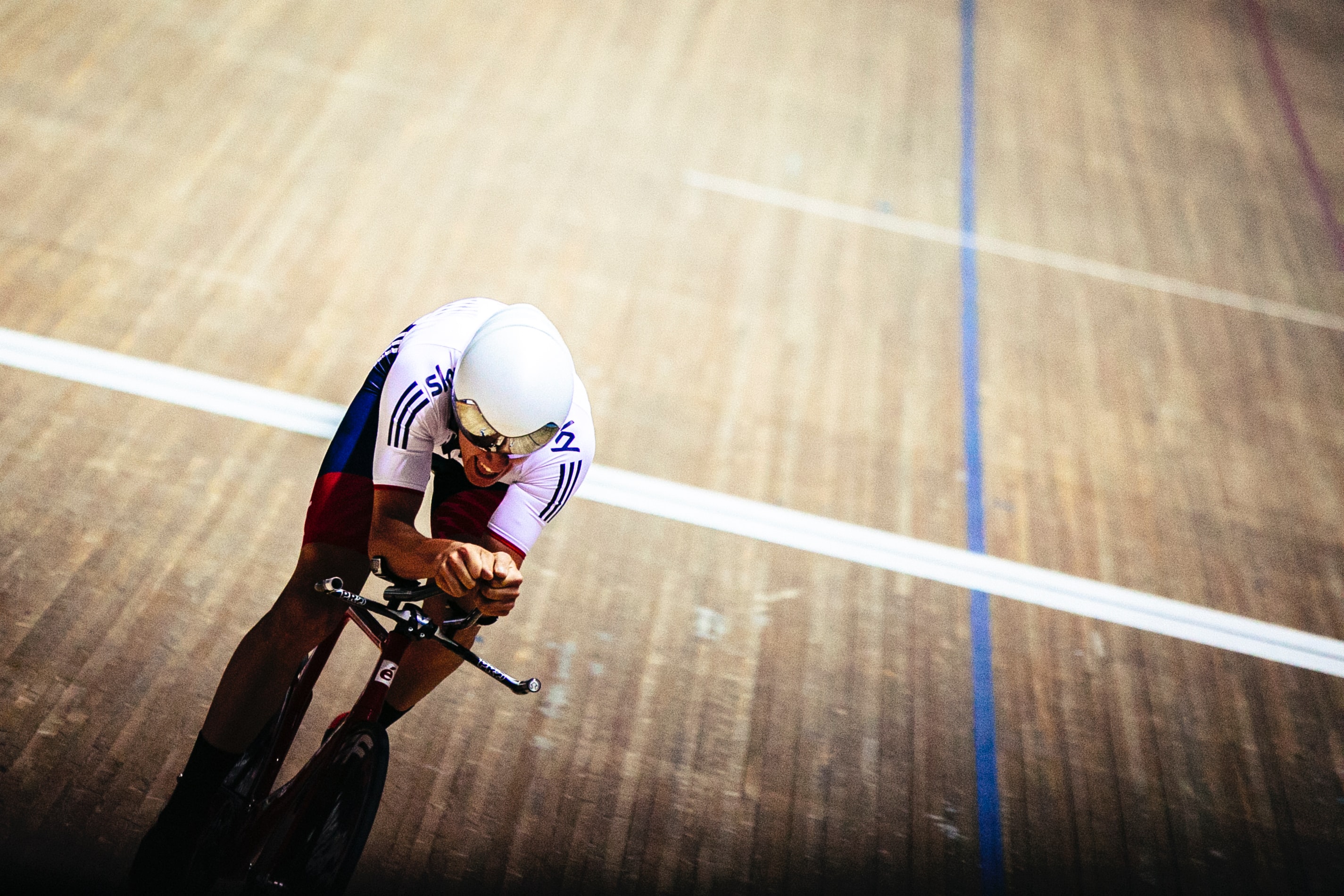 August 24, 2020
Cadence. My favourite word in sales. As a sales leader if you have built a strong sales cadence within your team you are likely to be successful,..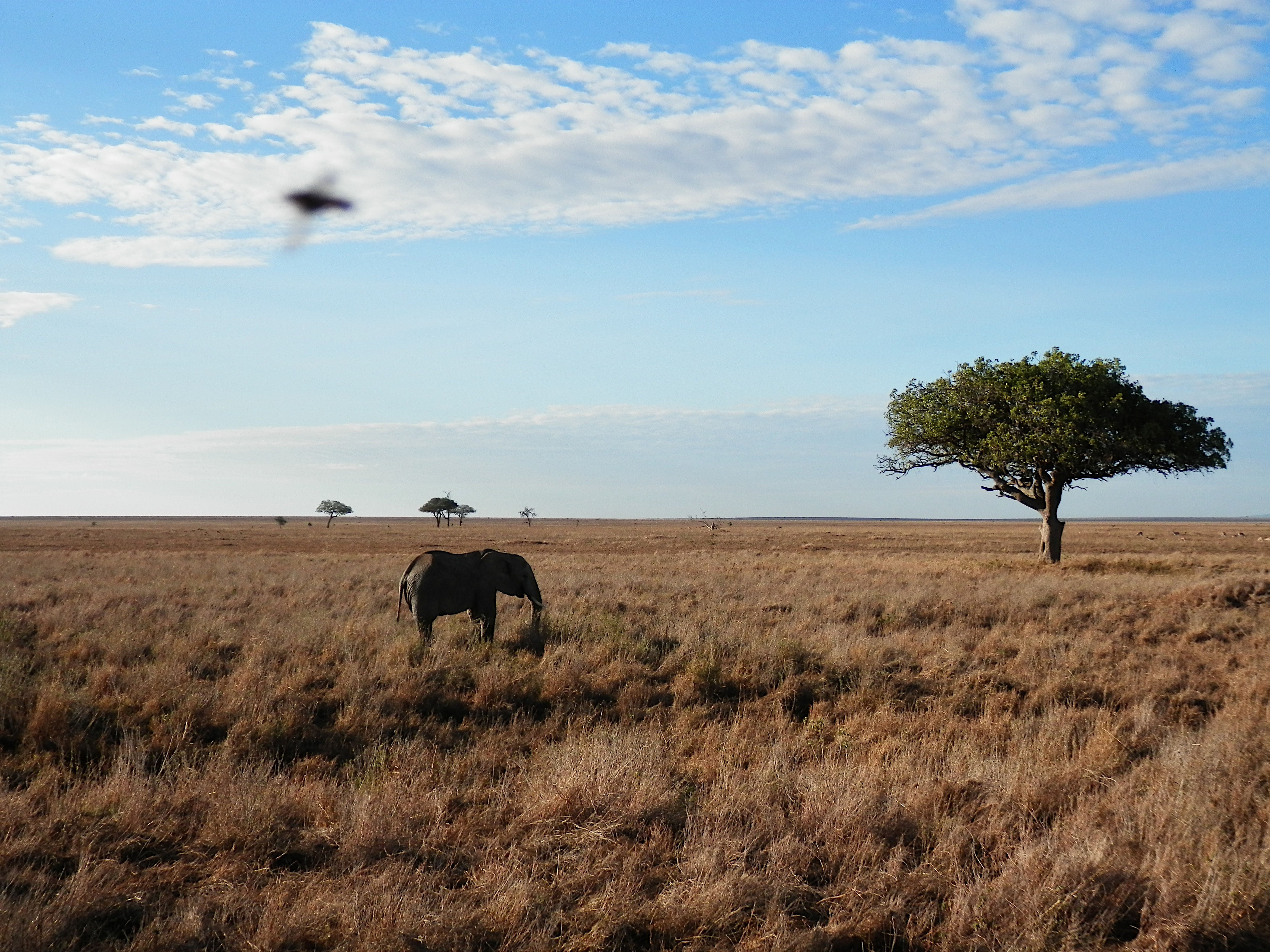 July 28, 2020
4 words for you...Be like David Attenborough. Having inspired millions, there are many things we can learn from David Attenborough even when it..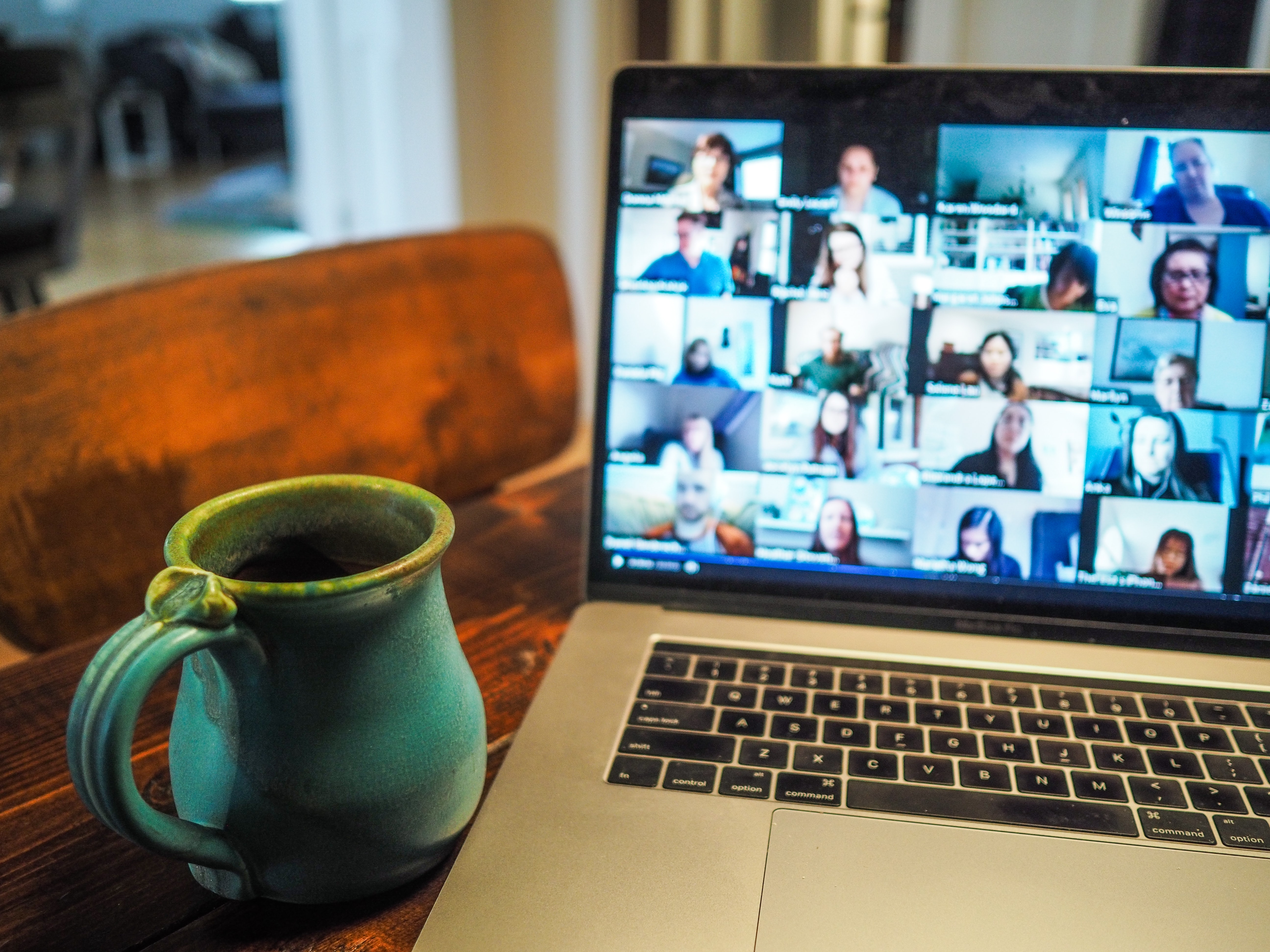 June 11, 2020
Back in the days when social distancing was something we did after curry night and border control was a mid-week show on TV1, I spent some time..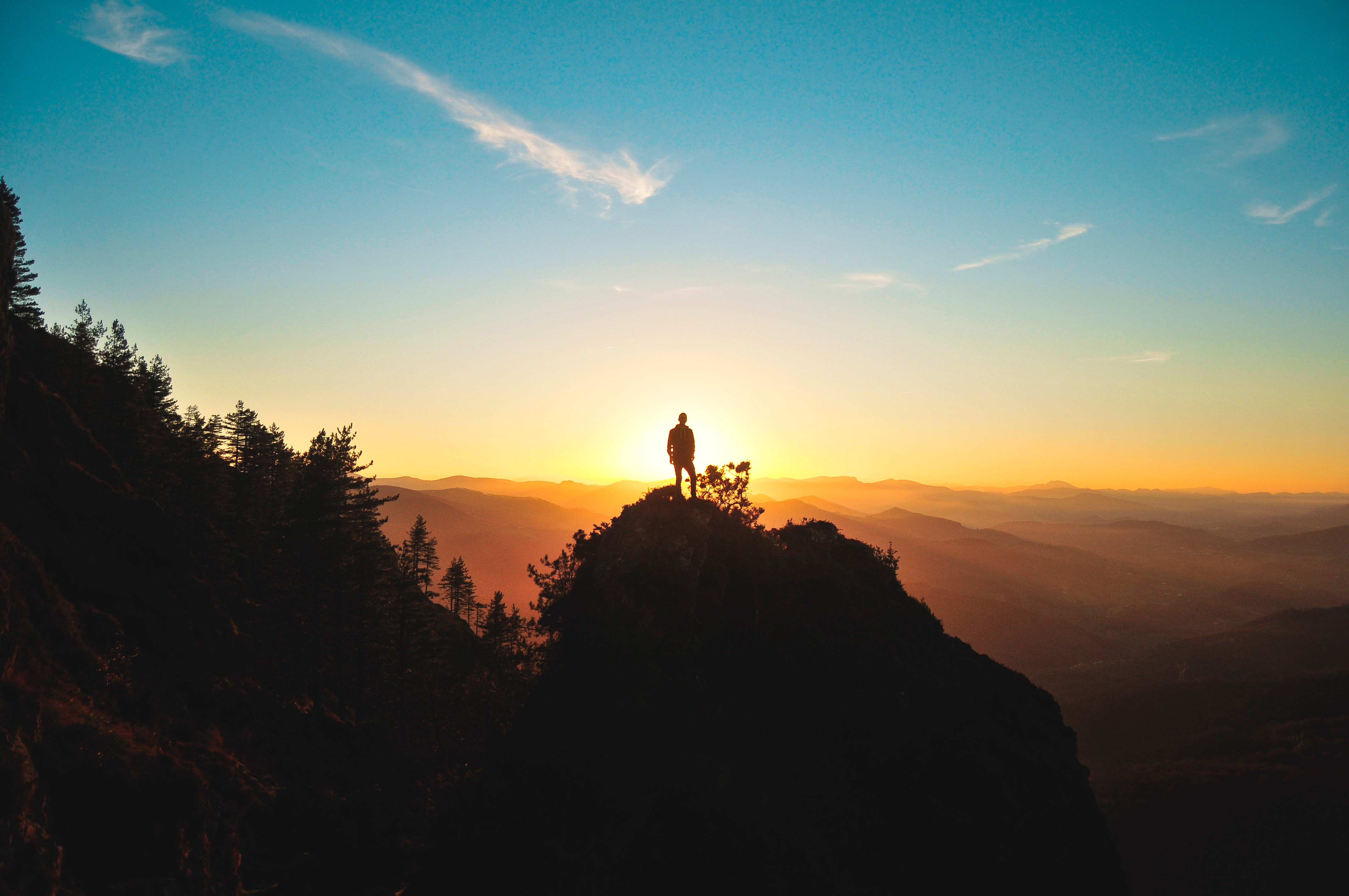 April 28, 2020
With the government announcing that the lockdown brakes are starting to be released, sales and marketing people should be preparing to play a..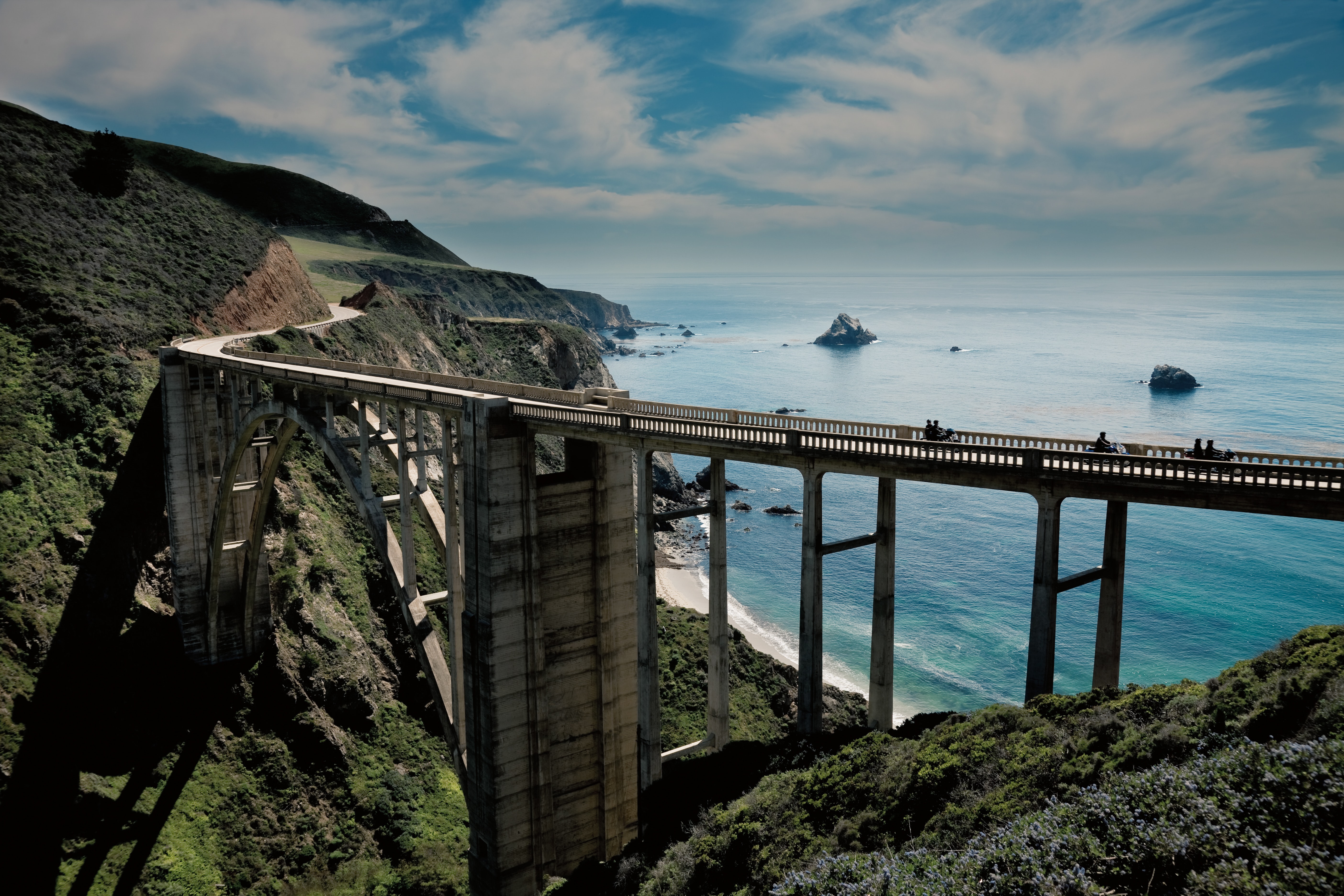 April 6, 2020
Firstly, I need to acknowledge how challenging the past couple of weeks have been for most people in business. The sad reality is that many..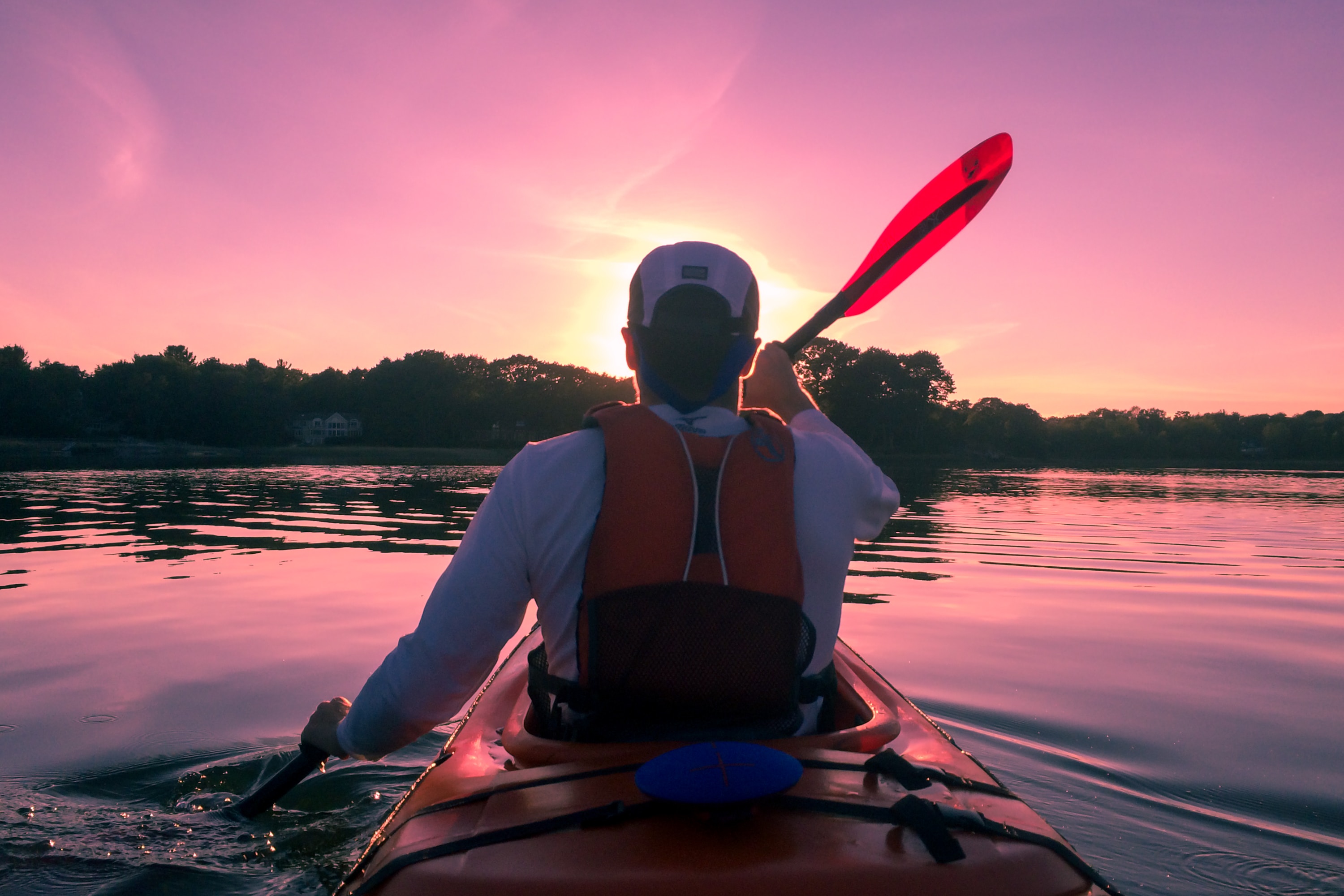 February 5, 2020
We have just undertaken our third Mood of the Sales Leader survey, which captures insights from NZ sales leaders around performance, challenges..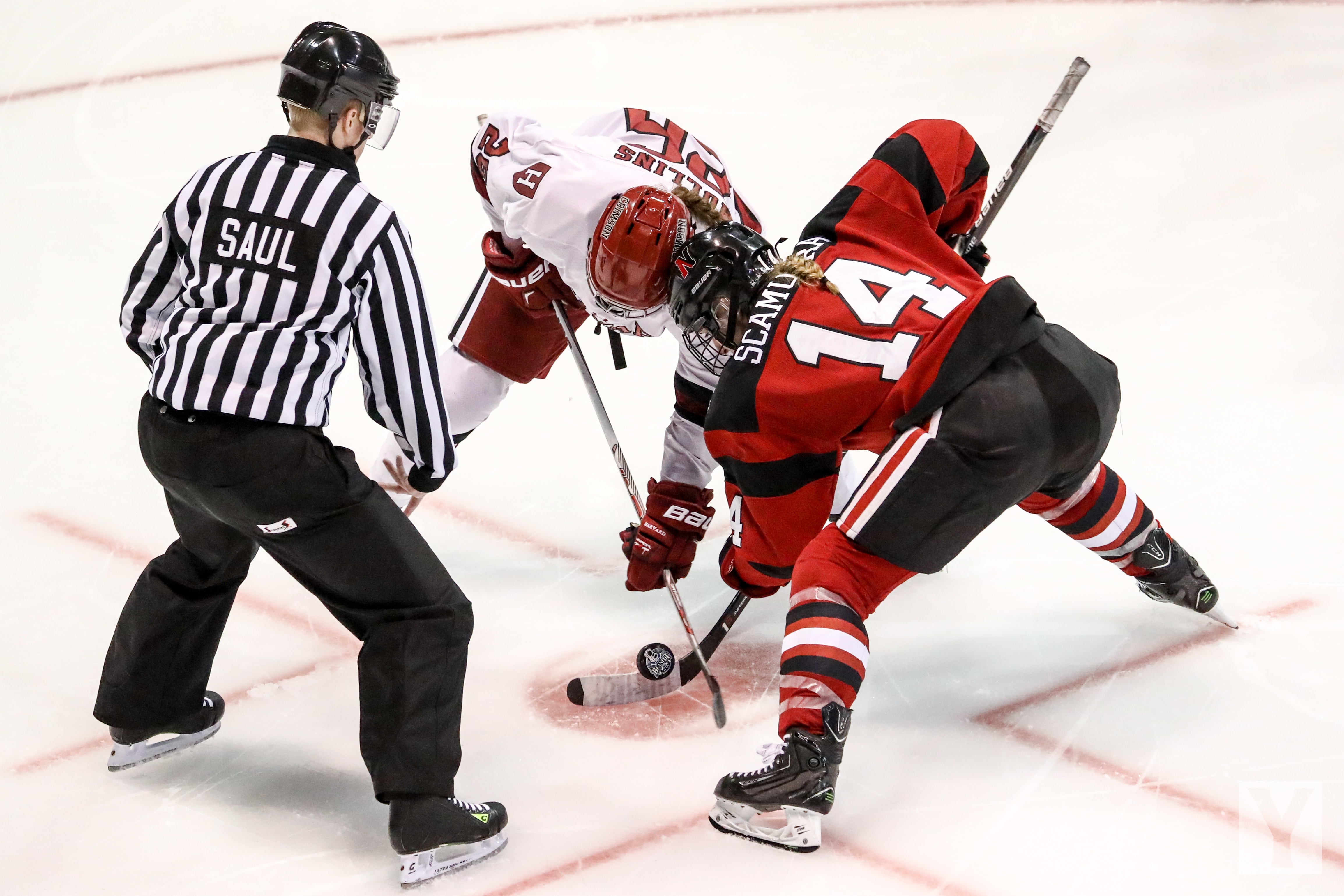 December 10, 2019
I met someone a few years ago who told me his business was so successful that he couldn't imagine it being any better. I didn't believe him but..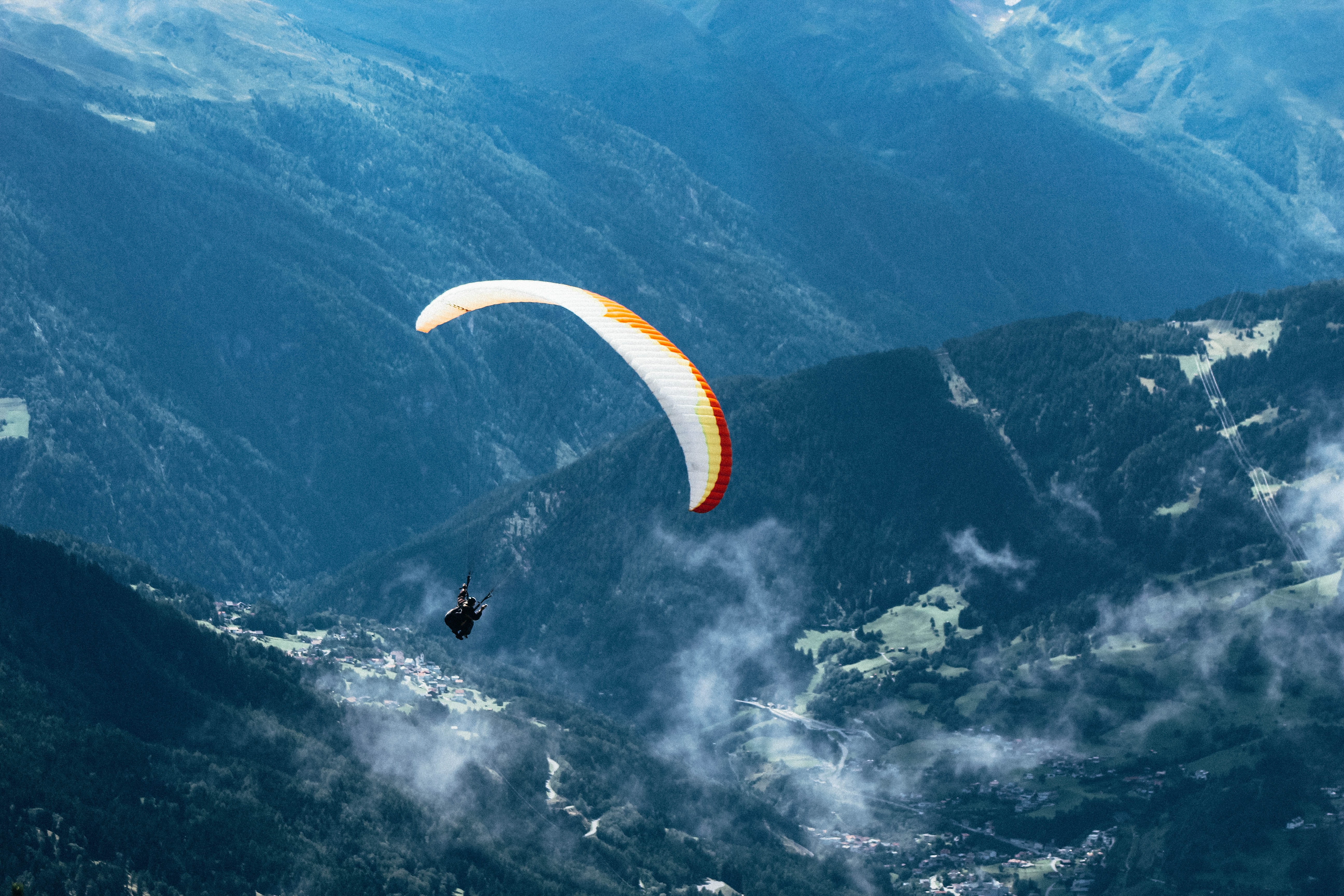 November 13, 2019
Several years ago my wife and I enlisted a real estate agent to sell a house. The transaction went well, however, the agent made one fundamental..