Miles Valentine
Miles is a serial technology entrepreneur and sales expert. He has founded and sold several successful IT companies, and has extensive experience in selling and funding in both America and Australasia. In 1994 he founded and was the CEO of Zeacom, a leading provider of software for call centers. Miles took the business global employing over 200 staff including 45 in the sales team, and in 2012 he successfully exited the company. Miles is the Co-founder of Indicator Programmes and Sales Syndicate which is a peer to peer learning and development programme for sales leaders.

September 10, 2018
Money talks I'm half way through an interesting book by Daniel Pink – DRIVE! It's very interesting and worth a read. Daniel says the model of..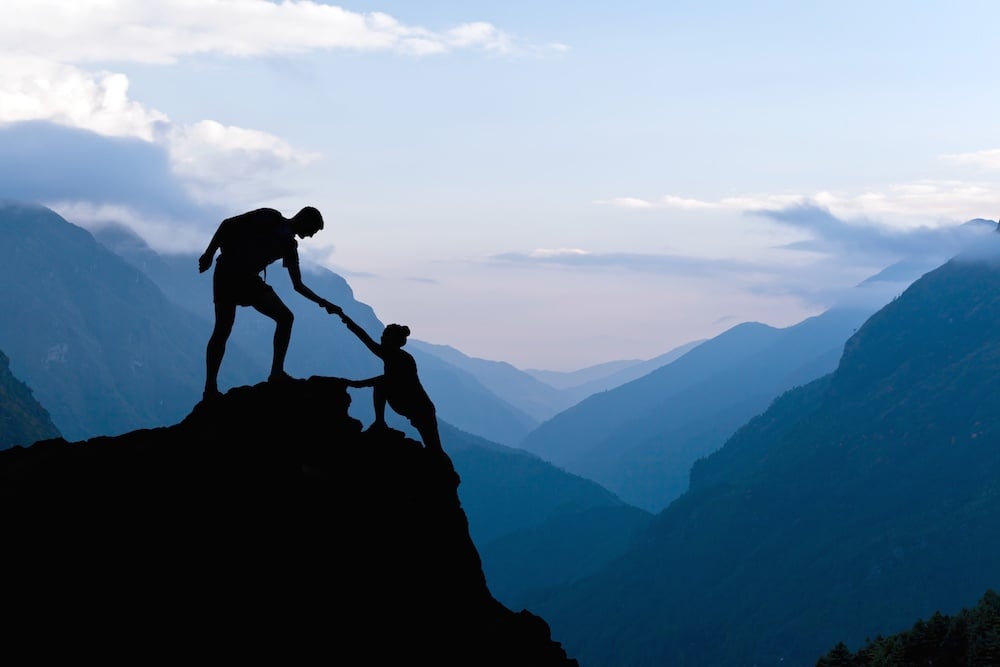 March 21, 2018
So your sales team is not performing as well as you'd like them to. What can you do? If you're like most sales managers, you will know that..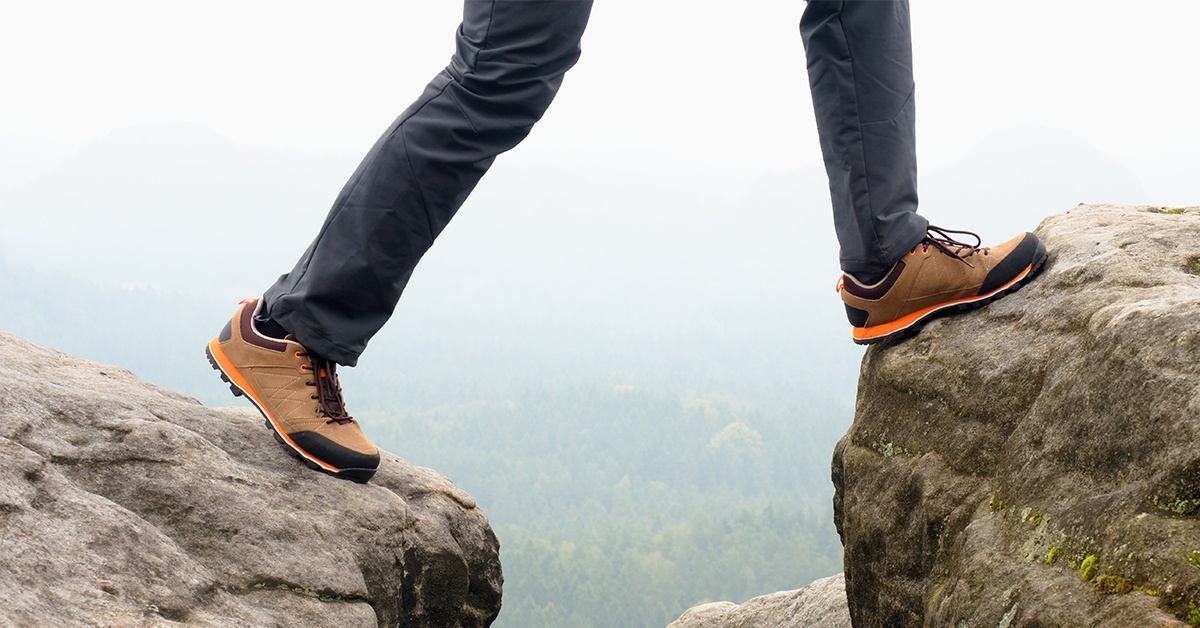 January 23, 2018
Sourcing and recruiting sales staff who are superstars is just half of the puzzle. If you don't have a robust and effective onboarding process for..

December 8, 2017
We all know the different sales skills and attributes of hunters and farmers. Hunters are your sales people who love the thrill of the chase, they..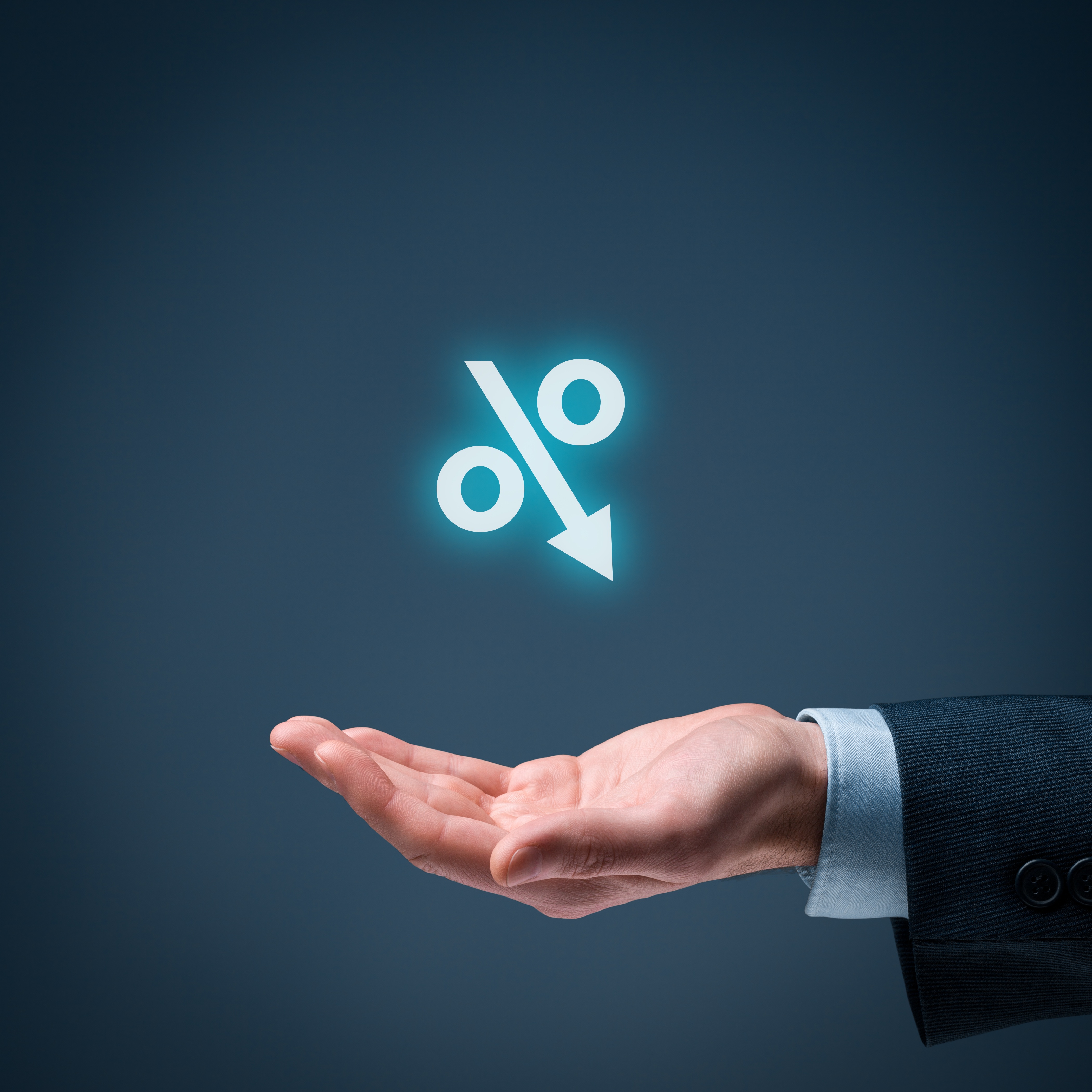 November 28, 2017
How many times have you heard: "We got the deal but had to give away a bit to close it". Actually, if it was just 'a bit', that's probably okay..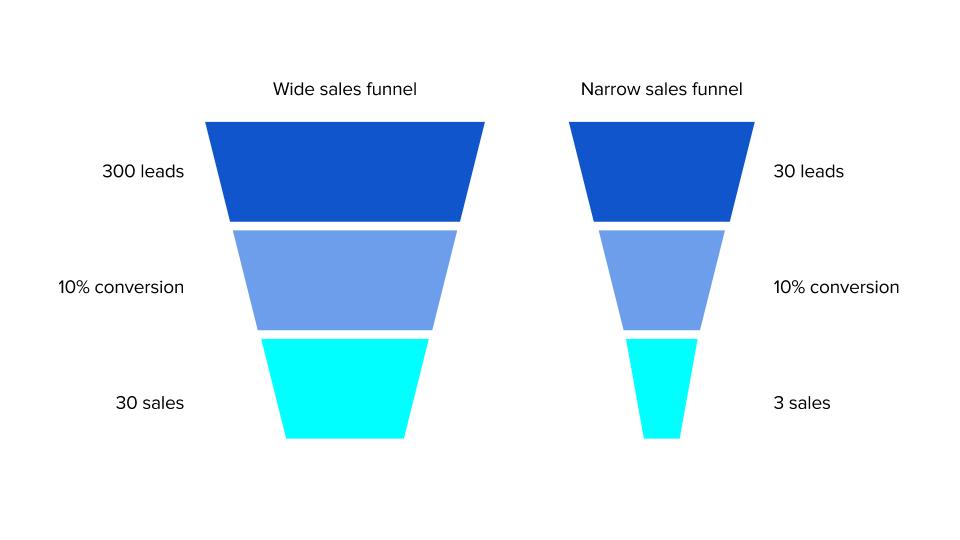 November 27, 2017
Just about every single time I have seen a company's sales slump or slow down I can go back to the sales cycle duration, and see a corresponding..
November 12, 2017
Easy - the sales manager's job is to drive their team to make sales. It's that simple, right? Wrong. It's big and it's complex.
November 12, 2017
How many times in a sales process do you hear this? I was emailing a guy the other day promoting a sales course I'm running and his response on the..

November 12, 2017
Hardie Fasteners was founded in 1997 by Joseph Hardie and supplies the marine, manufacturing, engineering and construction industry with quality..
November 12, 2017
This is an interesting question as the answer is everything and nothing. Everything - because we are all, always, trying to sell more, find new..