Dr Sven Hansen
Sven Hansen is a medical practitioner who has pioneered resilience. As a recognised leadership trainer and conference presenter in New Zealand, Australia and Asia, his key message is the imperative to integrate physical, emotional, cognitive and moral resilience. Sven is the founder of 'The Resilience Institute' and the author of five books on resilience. With a background in special forces and sports medicine, Sven has run corporate resilience programmes since 1988. Sven qualified as a doctor in 1986 and went on to complete an MBA in 1993.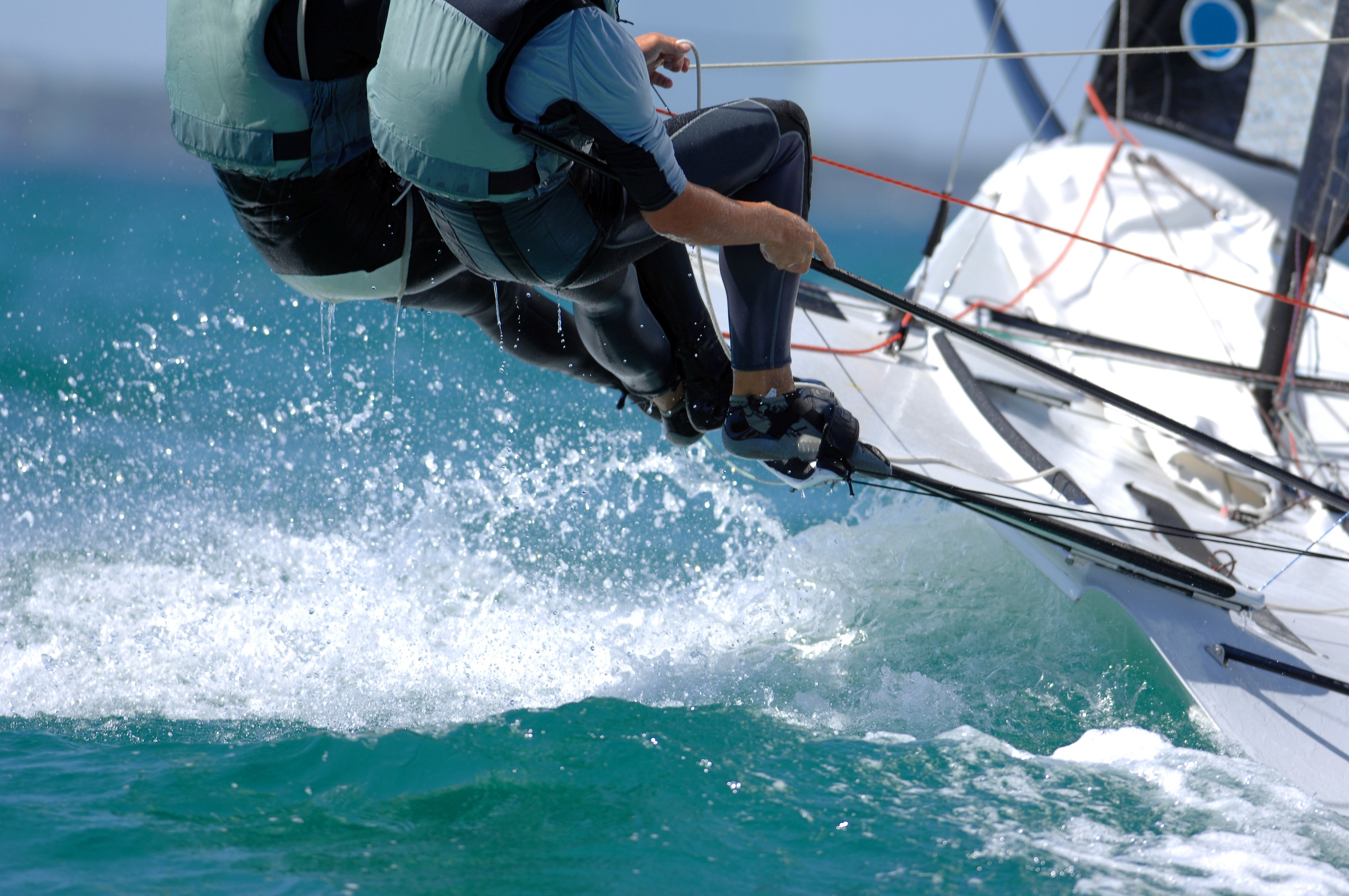 February 16, 2018
Sales effectiveness drives the world around – economy, business, and relationships. Business might be disrupted, markets may collapse, artificial..
November 12, 2017
Presence, Flow and Eudaimonia As a young doctor, I saw that the medicine applied to save lives, might have another purpose. Medical and biological..