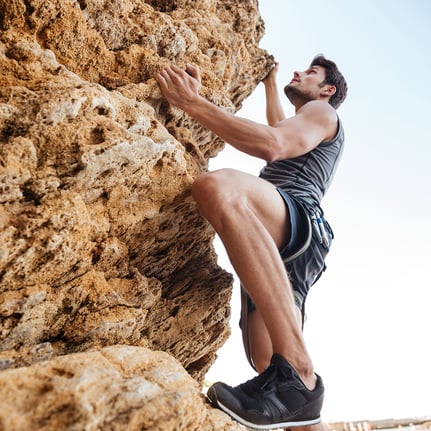 for up to intermediate B2B salespeople
Increase the capability of B2B salespeople enabling them to increase skills, their focused activity and conversion rates.
The Goal
To increase the capability of B2B sales people enabling them to increase skills, their focused activity and conversion rates. A gap of one month between each session will provide participants with the opportunity to trial new learnings and report back to the group.
Managers will be made aware of the content to be covered on each session so that they can support participants to implement new learnings.
Content
The course will cover the fundamentals of sales over two one day sessions.
Day One will introduce the basic models of sales – Prospecting, Qualification, Presentation, Objection Handling and Closing.

Day Two will then build upon these introductions, extend into areas like negotiation, sales call planning, time management and RFP responses and will also include practical exercises to help the participants come away with the tools to help them immediately improve.




Agenda
Introduction
Discussion around the fundamentals of sales – the importance of qualification and listening (as opposed to talking and pitching), understanding the metrics of their sales targets and
the required actions. These sessions underline the fundamental structure of selling being Needs and Solution based.


Prospecting
Techniques for prospecting, how to call, what to seek in those calls or interactions.
Types / profiles of target prospects. Understanding the different types of buyers by role. Buyer Motivations and why are they critical to understand?


Qualification
This is a big section of the course as it is fundamental to all sales. What are the right questions and how to ask them, and why is this stage so important?


Presentation and Proposals
How to build Proposals and then how to present.


Objection Handling
What are the most common objections and how do you handle them? How do you know when
you have them all? How do you use Objections as positive steps in the sale and lead to a closing opportunity?


Closing
How to close, how to ask the key questions to close? What are those questions?


Peripheral topics
Time Management

Goal Setting

Call Planning

Sales by the Numbers
Places are limited, request yours now.
Investment
$1,795 + GST
$1,595 + GST for current Sales Syndicate team members
When
22 March & 12 April 2018 - 8.30am – 5pm
Your Facilitator: Miles Valentine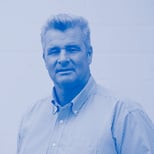 Miles is a serial entrepreneur and sales expert. He has founded and sold several successful IT companies, and has extensive experience in selling and funding in both America and Australasia. Within these companies, he has recruited, trained, managed and motivated the sales side of the businesses. In 1994 he founded and was the CEO of Zeacom, a leading provider of software for call centers.

Miles took the business global, and in 2012 successfully exited the company. At that point Zeacom had over 40 sales staff in the US, Australia, NZ and UK. Miles is the Co-Founder of Sales Syndicate and the Chairman of Qotient, which builds and sells a Sales Acceleration platform that enhances marketing/sales teams' success.